Discussion Starter
•
#1
•
I have for sale or trade:
Surefire 6P + accessories
: I have a lightly used Surefire 6P with everything you could ever want to use it as a tac light. It has a fairly new P60 bulb, 2 fairly fresh batteries, and also comes with:
- A Surefire IR filter (Model FM33)
- Both the push button and tape switch tail caps
***Please note: The tape switch tail cap has a slight tear where the switch connects to the cap. It does not affect function at all, but in the interest of full disclosure, I'm mentioning it
- Extension to convert the light to a 9v [Model A19] (which you should not do unless you change out the bulb, ask me how I know [BD])
- Tango Down rail panel with a cut out for the tape switch
- Scope ring to mount the whole thing to your rail
New this would run
$60 for the Surefire 6P
,
$80 for the IR filter
,
$20 for the A19 extension,
$26 for the TD rail pannel
, I can't even find a price for the Surefire brand 6P tape switch, but
no-name ones are $18
, and a buck or two for the scope mount for a total of $204 - your price for this package is $150 shipped, add $6 for Paypal.
Everything:
Slight tear in the tape switch tailcap: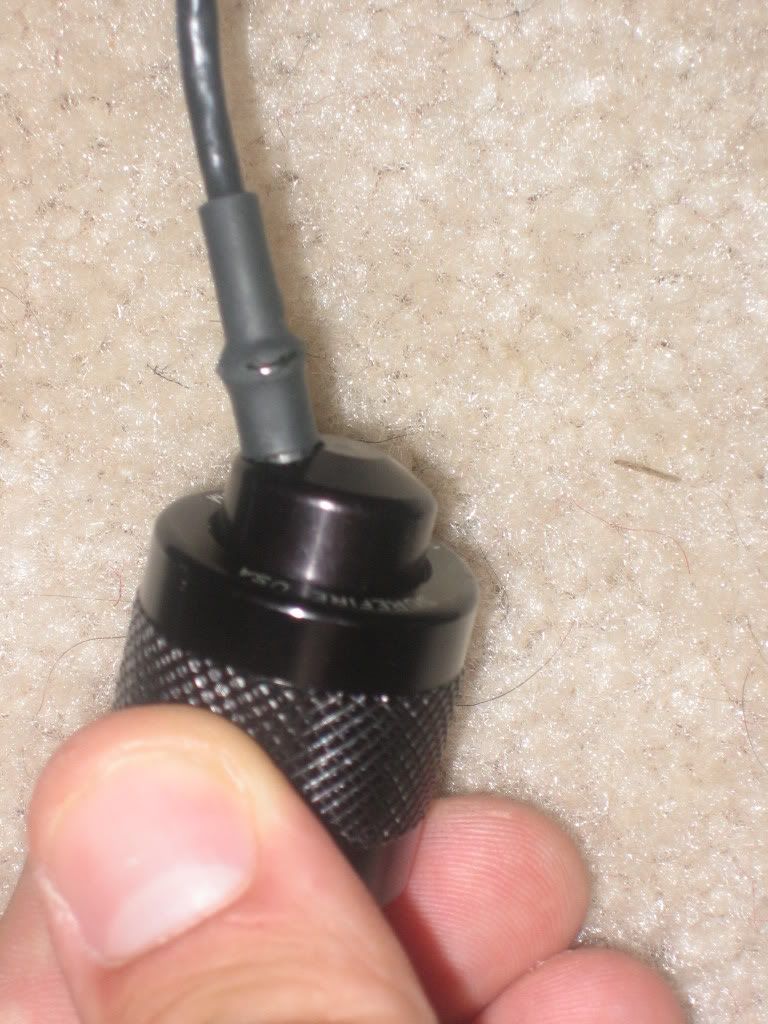 I'm looking for:
CTC LaserGrips for a SW642
Pocket Holster for a SW642
Rail mounted A2 Front sight
Factory 6.8 Ammo
6.8 Brass
.277 bullets
6.8 Mags
Progressive reloading set up
Any other random stuff you might have to offer - feel free to send offers my way