Discussion Starter
•
#1
•
Below is a very nice 229 DAK/9mm I just cant warm up to (ergonomics don't fit me).
Includes:
* 2 15/rd Mecgar Mags - great condition
* 3 13/rd Sig brand Mags - new in wrapper
* Slide/barrel refinished in cerahide by CCR
* Tru-glow TFO fiber optic/night sights installed by CCR
* DAK Walnut Sig brand grips (no de-cock lever cutout)
*** Hogue hand-checkered original Sig brand plastic OEM grips (very nice - grippy)
* Sig short trigger installed (makes DAK very nice)
This 229 had less than 500 rds when shipped to CCR for refinishing.
After CCR, it has not been shot.
The two sets of grips, night sights, and 3 Sig hi-cap mags are also new since CCR.
The frame is original Sig anodized (not refinished)- great shape.
The gun will come with original blue box.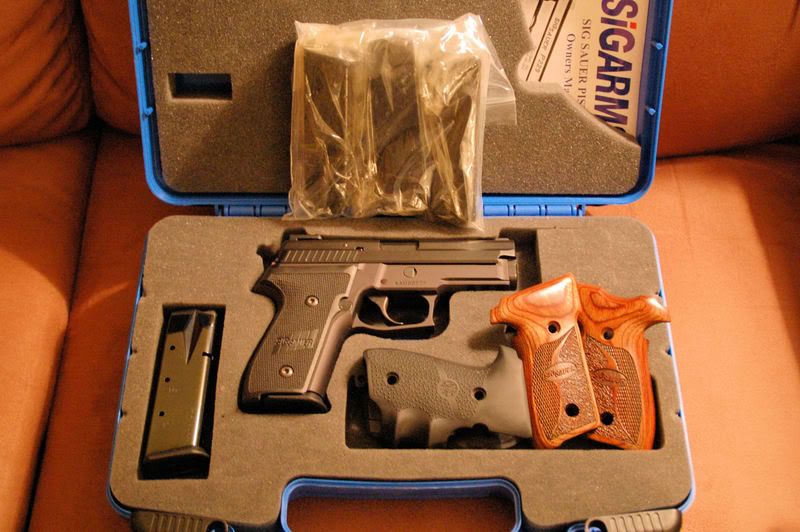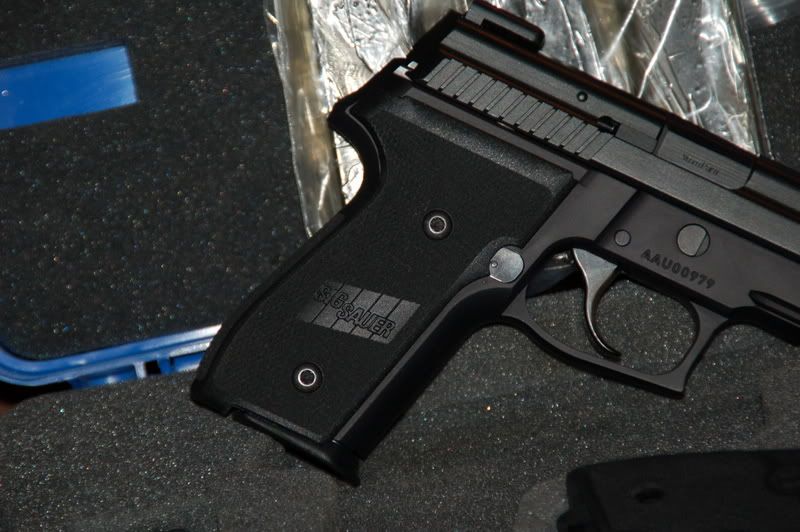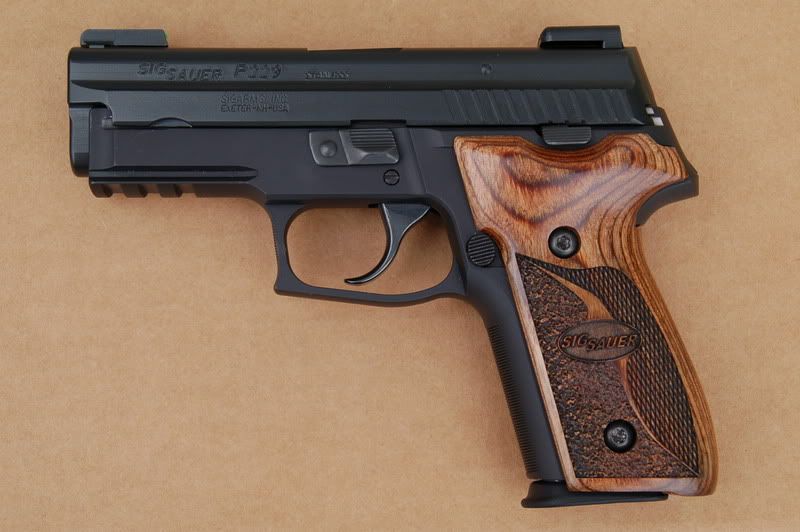 I'm interested in something in 9mm of equal value (no 228/229 please). I'd be willing to add a little cash, but I am not interested in trading for something worth much less.
FTF in Northern Virginia area only, please.
Many thanks,
Rich