Discussion Starter
·
#1
·
Hey fellas,
I have a beautiful 98%+ Model 37 No Dash Airweight for trade in NE Ohio.
Beautiful example of a Smith airweight snubby, in excellent condition.
Will come with original factory wood grips, and some Pac compac professionals. Comes in the Smith cardboard box. This is old school pre lock, pre MIM, no dash model, barely a cylinder turn line, fired 100 rounds tops! For the right trade I can set you up with a pocket holster, some spped loaders and strips, and some great ammo.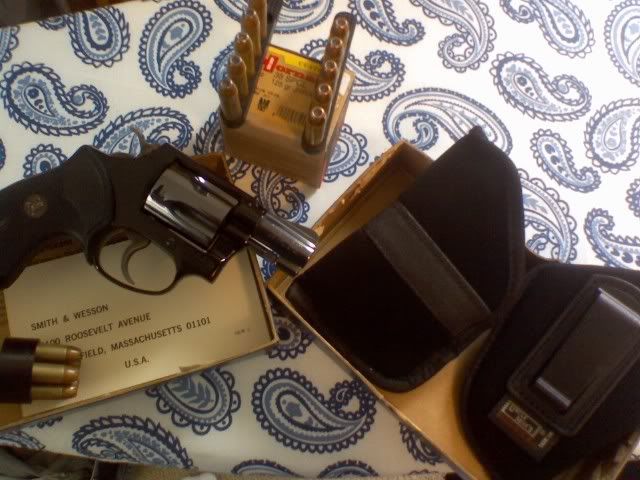 I am looking to trade FTF in NE Ohio ONLY at this time
I am looking for a 3rd gen Glock 23, or a Ruger SP101 chambered in .357 magnum
I am willing to hear all offers as there may be other things that would interest me, so try me
PM usually works best
Thanks,
Christopher