I am looking to trade or sell my Ruger LCR 38 +P with extras for any Glock. I would prefer a 23, 26, 27 or 35 but you can make me an offer for any Glock preferably an OD frame. Depending on the right deal I would put $100 to it. The SALE PRICE is $400, just the holsters and ammo alone has to be worth $150.
The LCR is dated 06/02/2009 and has less than 250 rounds through it. The revolver shows signs of normal wear including some holster wear on the top which you can see in the 3rd pic.
Included in the deal is a Galco Speed Master holster, De Santis pocket holster, Fobus Elite Concealed Paddle holster, Tagua Leather Paddle holster and a Blackhawk CQC holster. Also included is 40 rounds of Winchester Super X 110 GR. Silvertip H.P. and 15 rounds of RBCD Platinum Plus 60 GR. Fragmenting Soft Point.
I live in Palm Beach County and would prefer a local trade only and would drive 30 mins for a ftf trade.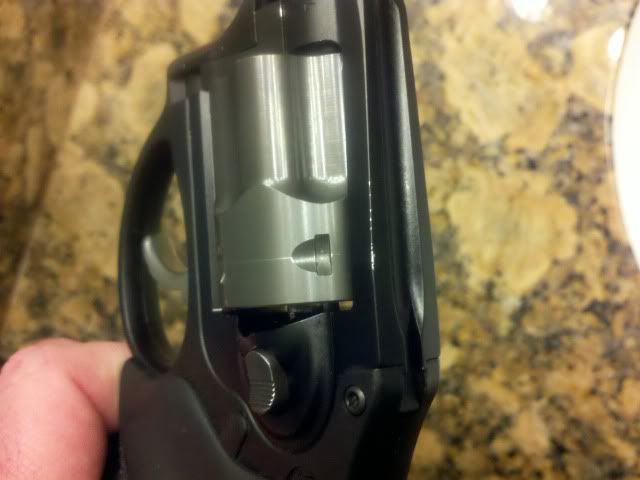 Thanks for looking.