cmknives at gmail dot com
Just taken out of package about a week ago to play with. Slight wear on clip from being handled...but the light itself is PERFECT! Still has opened package-literature etc.
Model # HA-WH
Looking to get $105<<$95 GONE shipped OBO. PP a + with 1.5% of the fee.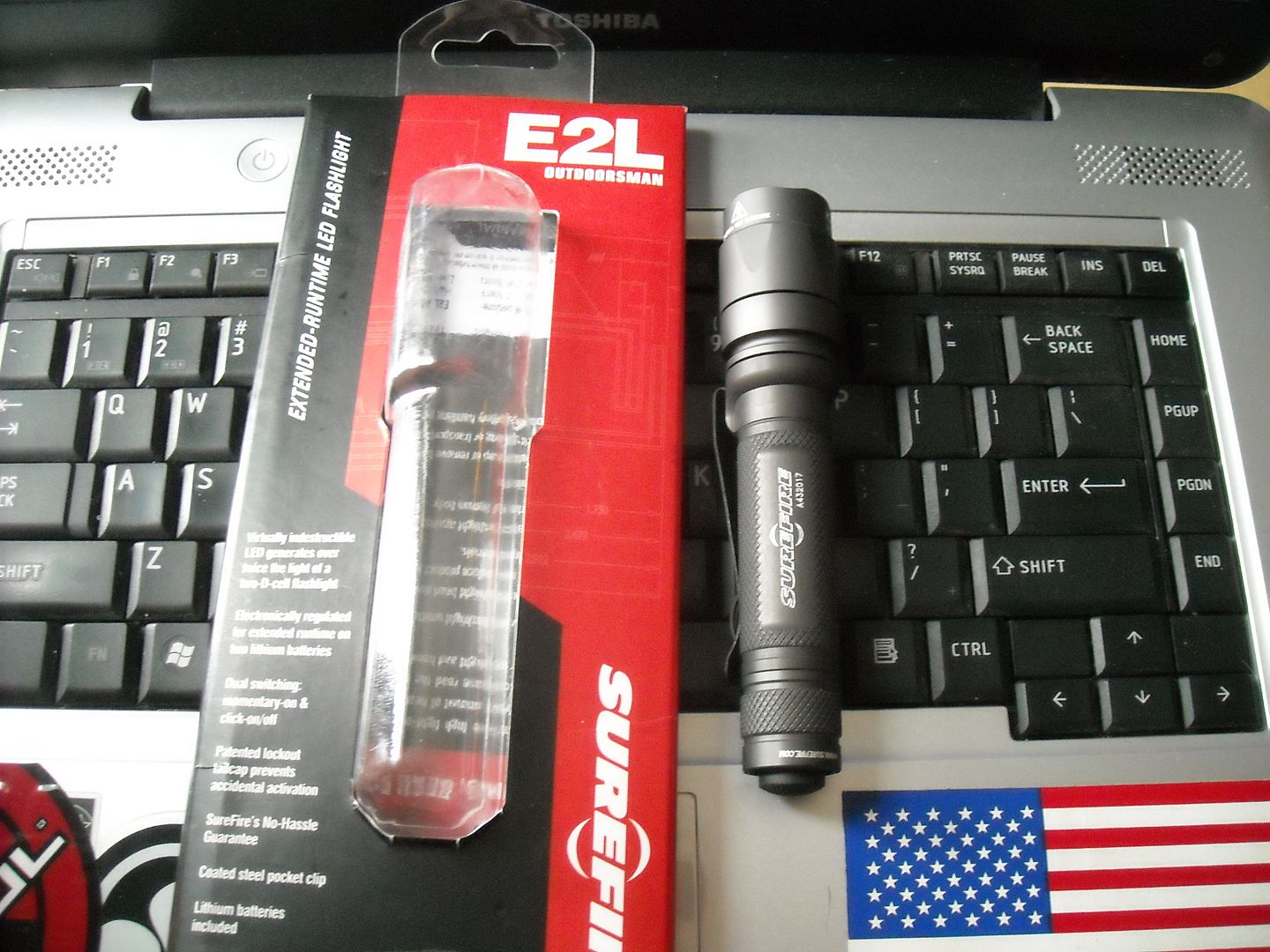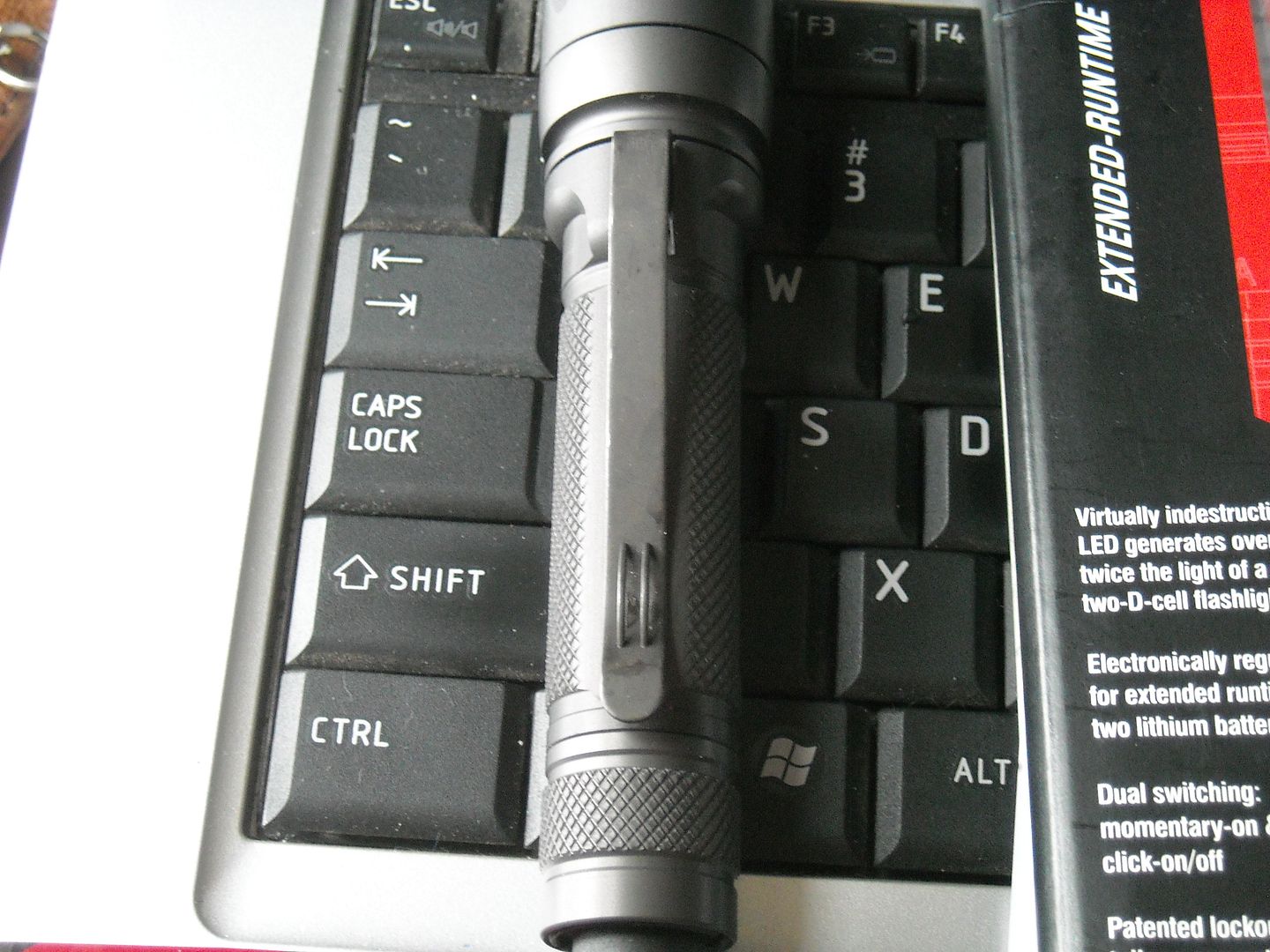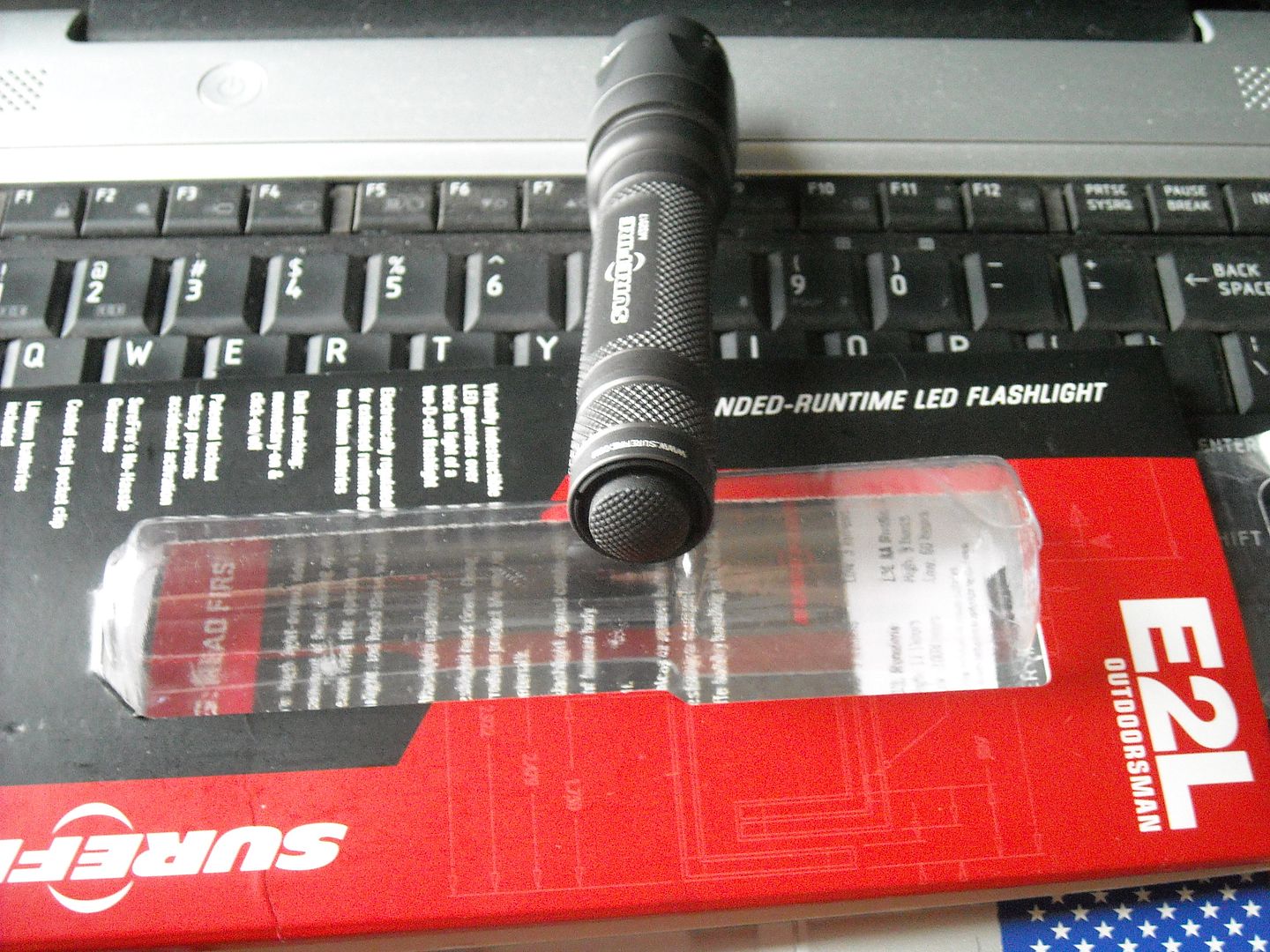 I have developed a sickness for Jetbeams and would love to try one out if any of you have one for trade.
I might also consider a partial trade for a Fenix. I am a fan of strike faces-bezels
Thanks in advance,
Chris