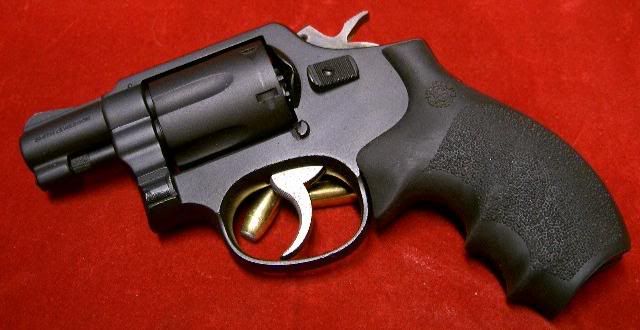 What I have for trade is a S&W Model 12 Revolver. It is in Excellent Condition.
38 Special.
6-Shot
Very Nice and Comfortable Hogue Grips.
Very Accurate and Smooth.
An Outstanding Handgun.
The gun is in excellent working condition.
There is no physical or mechanical problems with this gun.
Wanting to trade for:
40 S&W handgun
Beretta 96
SA Loaded Champion Lightweight
SA Mil-Spec 1911-A1
GI .45 5"High Capacity
SIG 220
Will add cash for the right trade.
Will do a FTF or ship to your FFL dealer
Thank you.
Greg
[email protected]