Discussion Starter
·
#1
·
I bought this 20 GA 48-AL 26" at the start of this years hunting season in october.Only reason I purchased this is my other 48 AL was at the gunsmith having a recoil pad installed on quail opener. I have hunted this gun about 4 days resulting in a few VERY minor scratches Fired about 35 rounds all together. It works good and have not had one failure.
Asking 575
I can ship on your dime but prefer FTF in orange county CA
This gun really has some nice furniture for a field grade gun.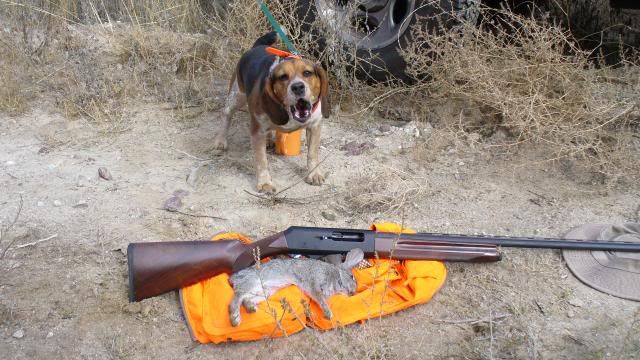 I would trade for a 12 gauge 3" beretta 391 urika synthetic or camo. Prefer the black synthetic 28" but a 26" would be ok too. Could do the franchi + cash depending on the condition and model of the gun.
I will consider any 3" 12 gauge semi auto with choke tubes.