***SPF to htony1***
Hello, Family Emergency Forces sale of lifetime! I have a nicely used Z2 Combat light that has wear in the usual places, but no major dents or scratches and works flawlessly as can be seen in the pictures. First Ill take it here gets it!
Discreet PayPal only
Either PM or email me @
[email protected]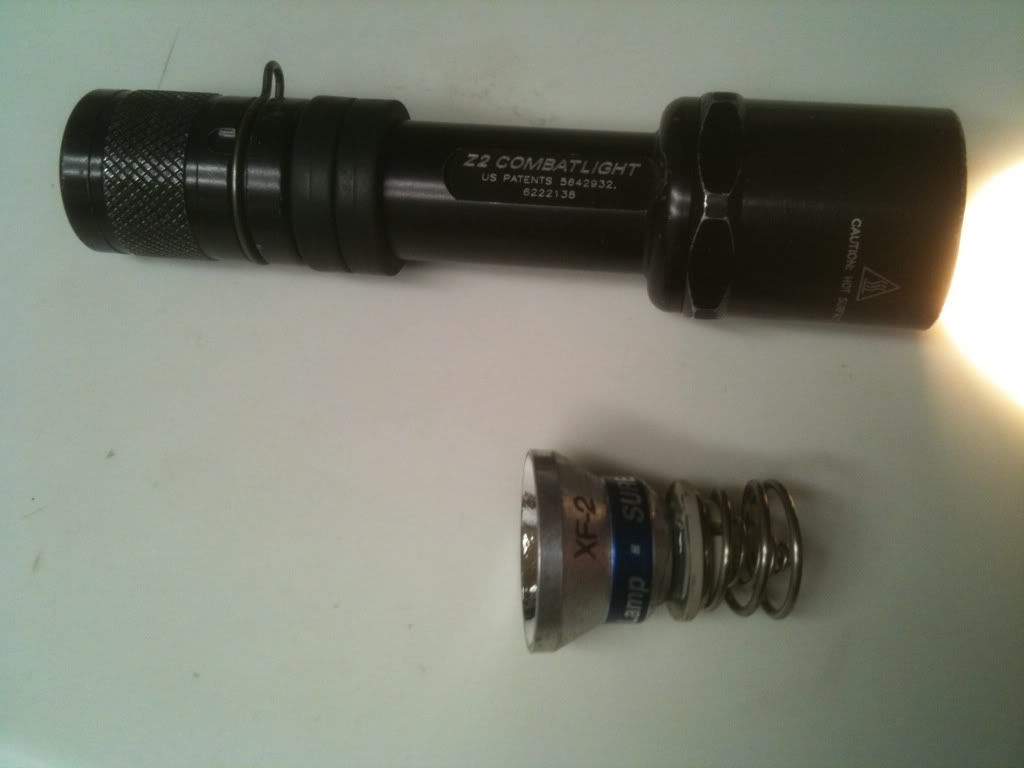 Thanks for looking!
John