Discussion Starter
·
#1
·
Want to sell or trade locally ONLY:
AK HAS BEEN SPF!!!
I have a Remington 700 ADL in .270 Win. for sale. This rifle is a GREAT bare-bones hunting rifle, and would be the perfect deer rifle for those places that allow centerfire rifles. This rifle will include factory Rem. iron sights as well as mounts and 1" steel. The rifle had a damaged Swift scope on it that I will include for free if buyer wants it. This rifle had some surface rust when I bought it, but cleaned up nicely. It does have a blemish on the trigger guard where some finish wore off. Synthetic stock has some marks, but is in good, solid condition. I am looking for $310 OBO. The only reason I am parting with this rifle is because I do not hunt, and I am not into distance shooting yet.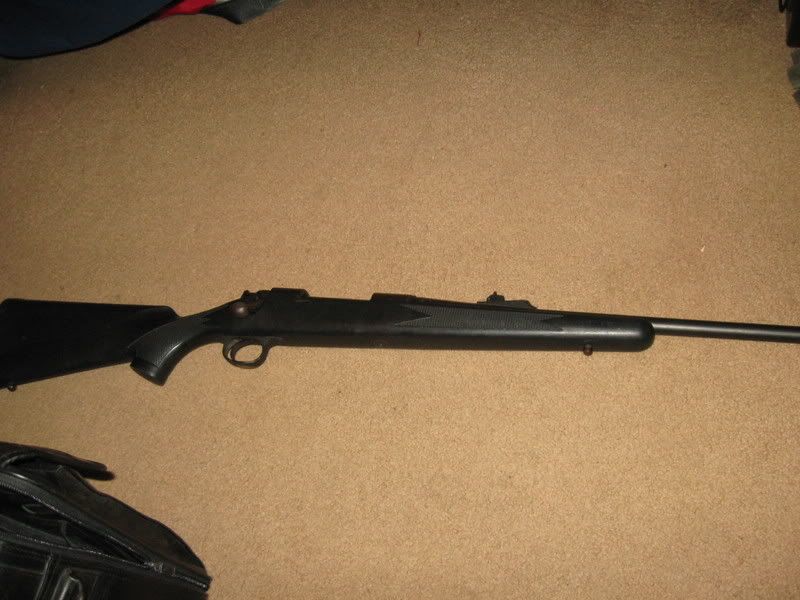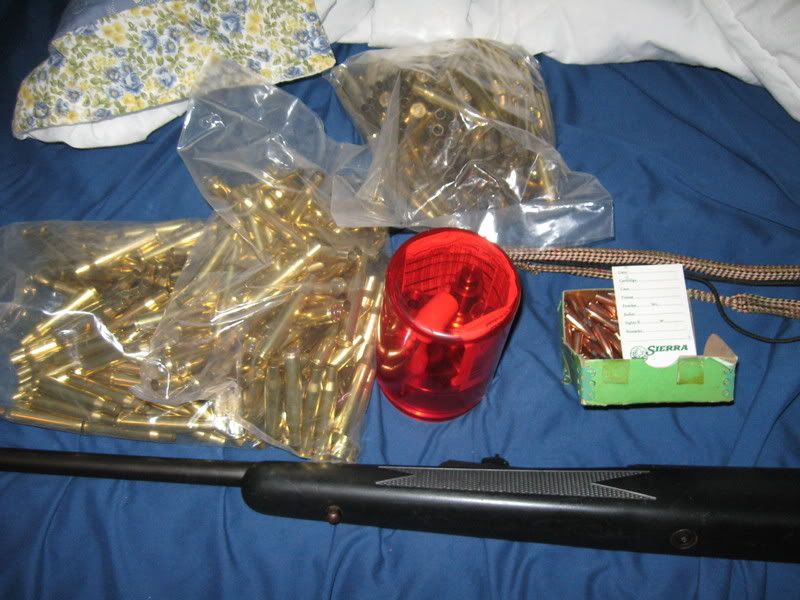 I am in the market for a Pf-9 or similar, or a .22 LR pistol (Ruger, Browning, S&W preferred, but just ask).I will negotiate, just try to be realistic. PM me with any questions/ offers, thanks.