Discussion Starter
·
#1
·
I have decided to sell my 700 VSF since I can use the cash and never shoot this thing. I've put 40 rounds down the barrel and it is one sweet gun and in beautiful condition. The trigger is extremely light and crisp and the action is awesome to say the least.
$675
More info on the rifle can be found here - http://www.remington.com/products/firearms/centerfire_rifles/model_700/model_700_VSF.asp" onclick="window.open(this.href);return false;
The Bushnell 4200 is a 3-9x40 and aside from being used to put those 40 rounds down the barrel, it's just sat in the safe with the covers on, so it's like brand new. Extremely clear optics and an excellent value.
$230
I also have 180 rounds of Prvi Partizan 175gr FMJ BT .308. Going rate on this is 70 cents per round, I will sell it all for
$115
(just under 64 cents per round).
*I prefer to first try and sell everything as a package for
$950
, and am open to reasonable offers.*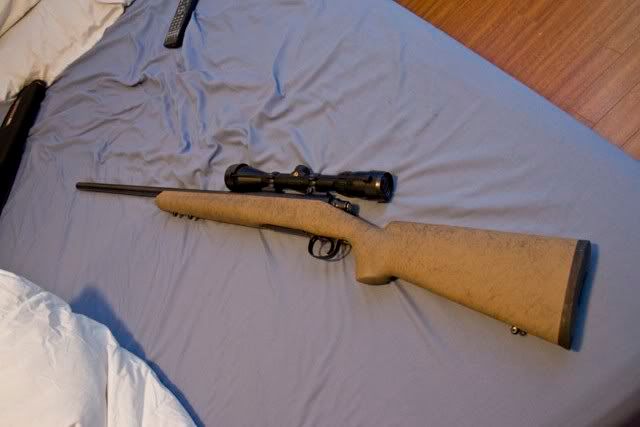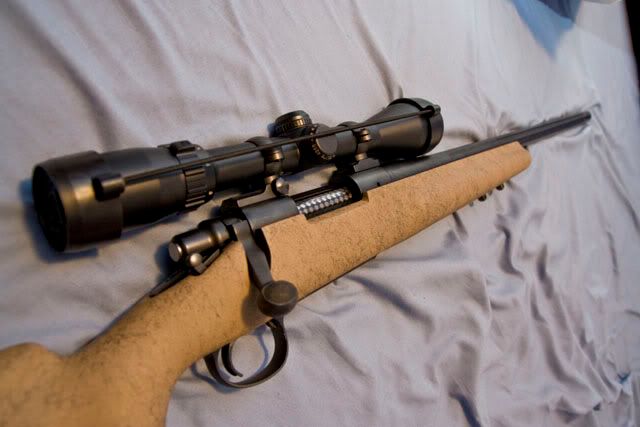 I am located in Martin County (FL). I will drive a little bit to meet up for a local sale, or will ship on buyer's dime to an FFL.