i have my cpl and i need a carry gun so i can put this 22 away.
i have a few things for sale to help pay for it.
i am selling my custom pieced together molle pack.
all in like new condition.
first off i have a kms king son hydration pack, holds 3 liters, no leaks. harness can be re attached and worn separate
asking---25.00
second i have a wide molle belt
asking---10.00
next i have a few pouches
1st-med size utility pouch w/extra molle att on front---15.00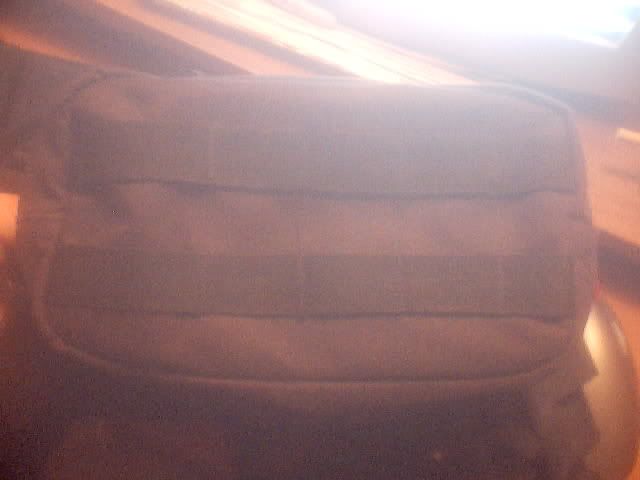 2nd- small blackwater molle pouch, i belive it was a double cuff case but it is square so...-10.00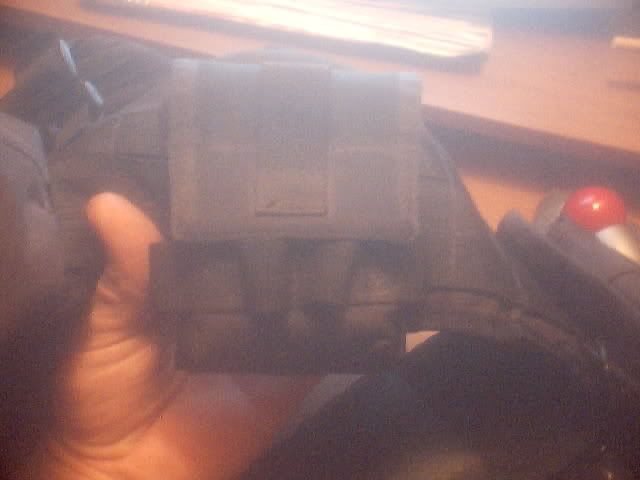 3rd- is a multi pouch pouch it has a pistol mag pouch on it, a cell phone or radio pouch, and a universal pouch that holds a couple short mags or smokes?--15.00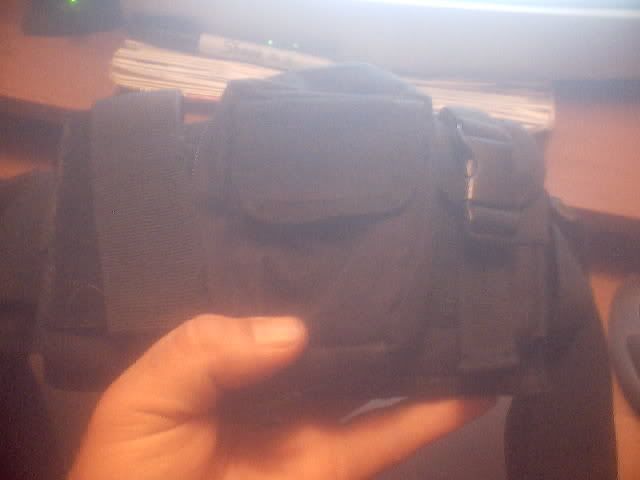 4th- is a small flashlight and knife pouch-10.00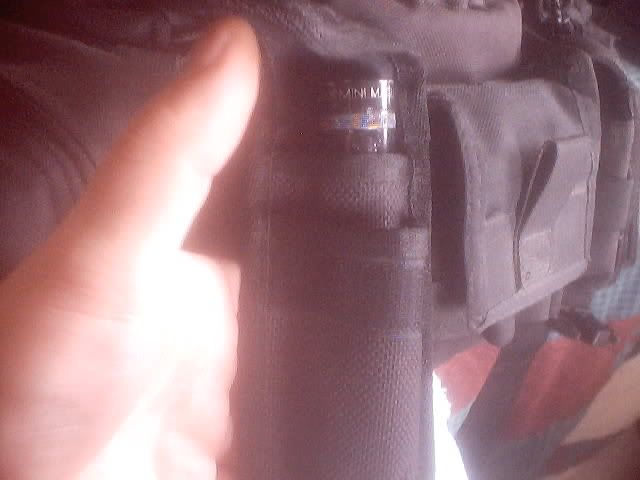 5th- large frame auto nylon holsterw/extra mag pouch-15.00
i would rather sell together for 75.00 but will part out.
i do accept paypal, cash, and postal money orders
i do ship on your dime as cheaply as possible
i do have more pics of whats not shown but you can only post 5 pics so pm me for more