Father's Day is June 18th, what will you be shooting?
For me it will be......
"Atlanta Police" marked G22 w/LWD threaded 9mm conversion barrel & Liberty Mystic X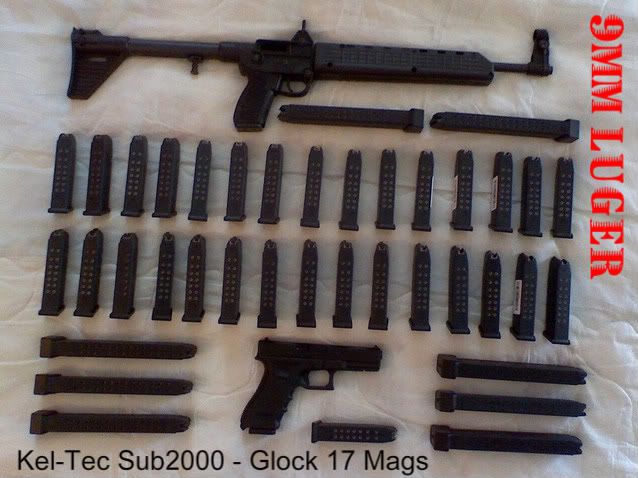 Gen1 Sub2000, unfired since I bought it in 2008!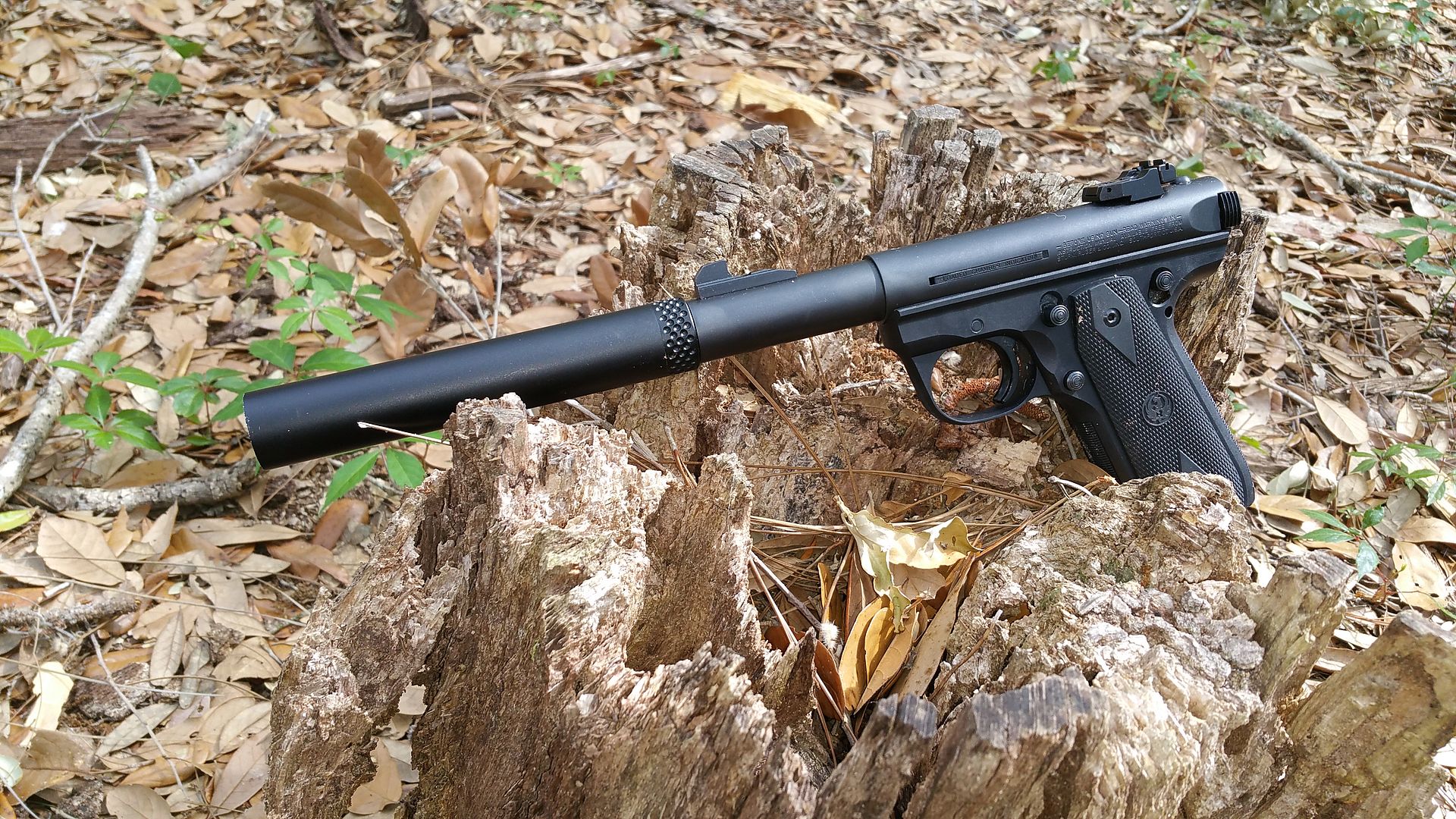 Ruger Mark III 22/45 w/Gemtech Alpine
I LOVE being a dad and I wouldn't trade it for all the AK-47s on the planet!!! (and that's saying a lot for those that know me!)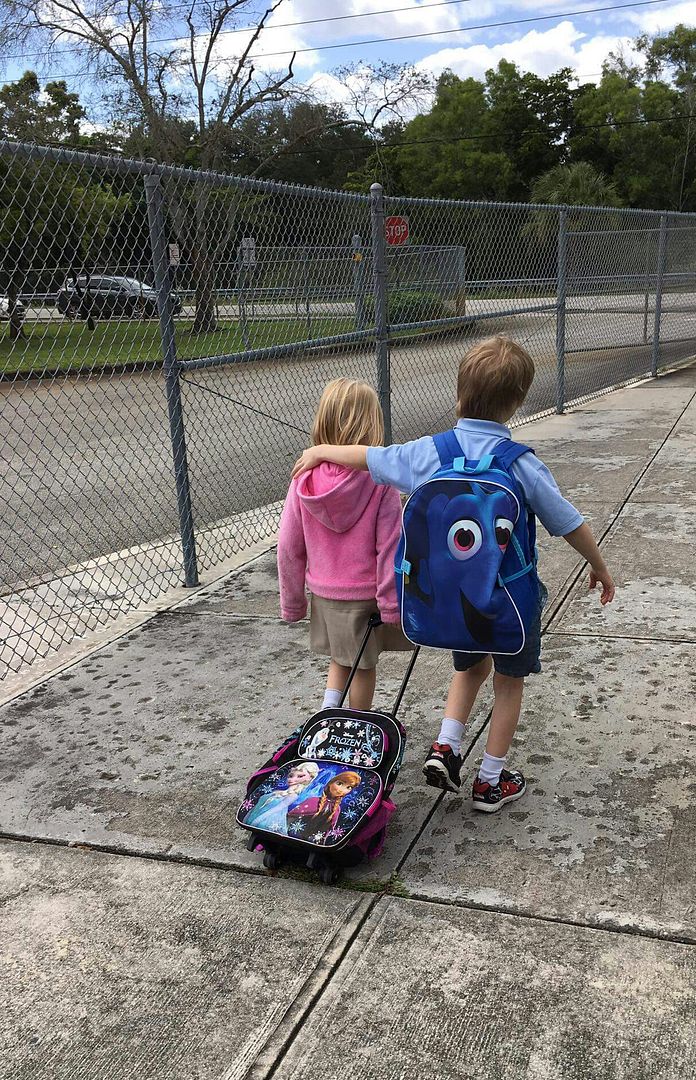 HAPPY FATHER'S DAY to all the amazing dads out there!!!!
S&W