We all want to share what we got for Christmas so if you got it before, on, after or anywhere near Christmas, post it here (
GUN PICS PREFERRED but NOT MANDATORY!
) I told my wife not to get me anything this year because I was having my present built and saved my pennies for it.
For me, my present this year was to have my Romanian "G" kit built into an awesome rifle, and that's exactly what happened! Thank you, Two Rivers Arms in Oklahoma City, OK for the awesome Christmas present!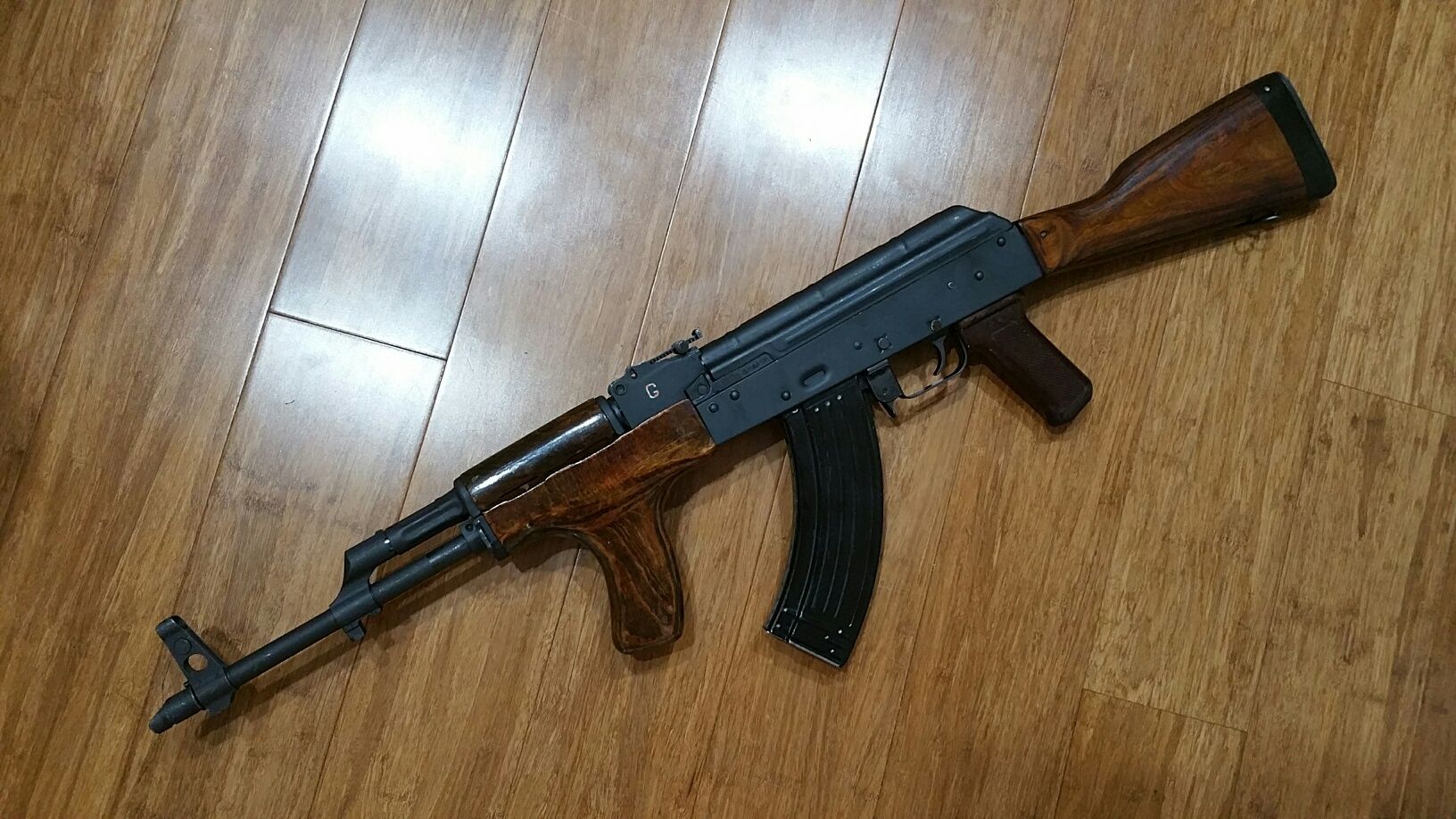 Merry Christmas, everyone!
S&W