I wondered the same thing. Maybe the hood scoop pops up and those are tear gas launchers?
I was thinking that the original V6 still powers that thing and the monster motor in the back is a mock up.
But, Top Gear says it's powered by a Ford Triton V10
If Car and Driver didn't know as of March 2020. Who would?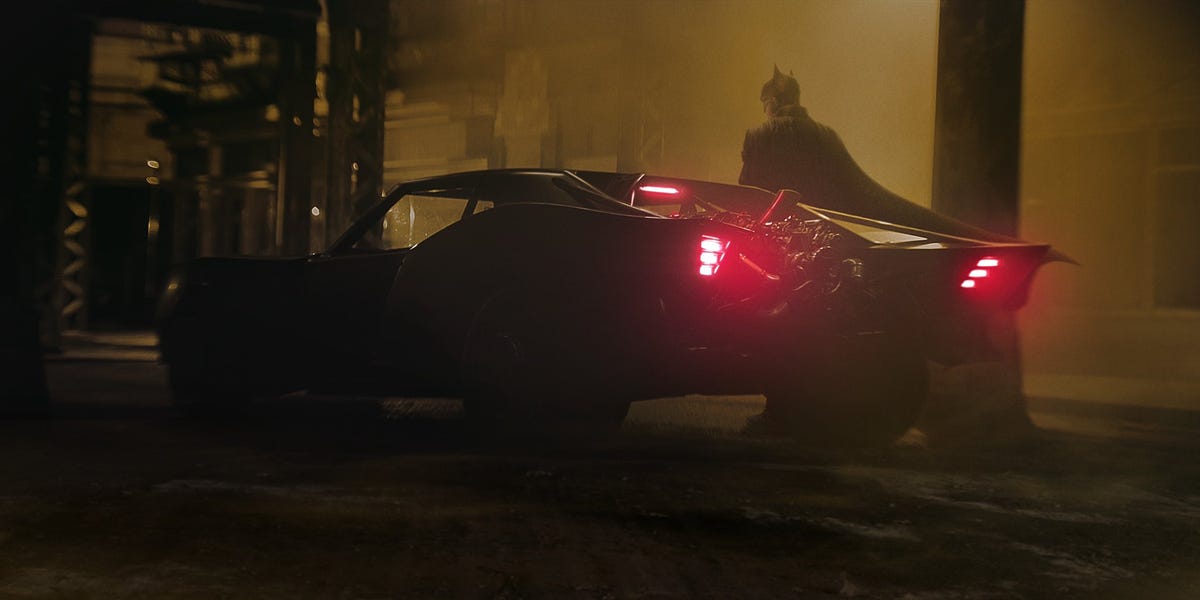 The upcoming film's director tweeted the first images of the new Batmobile.
www.caranddriver.com
Hot Wheels had this spin on it (no pun intended).