Discussion Starter
·
#1
·
So I'm having my ceiling rebuilt, and the sheetrock guy comes this weekend. I've had the entire house reboxed for ceiling fans, with one box replaced over the sink with a newer box that is properly mounted this time, which is plastic and will go to a small light fixture. This box is powered by a light switch next to my stove, but it's a pain in the ass to use. I therefore want to leave it on and get a pull-chain light fixture so that I can just reach up and click off.
My kitchen, however, is very dark. The counter is speckled brown and black, the stovetop is black, and the cabinets are also dark brown; all of which does nothing to reflect light in any way. There was two sources of light that were small and weak....one above the sink as mentioned, and the other in the center of the kitchen. That is going to be cured with a ceiling fan that is going in there that will have a light fixture, which will replace the el-cheapo flush-mounted LED fixture that was in there before, which didn't do a damn thing to break through the darkness.
I don't know what fixture I want above the sink, though I do know one thing: I want this MFer as bright as the sun. I want this kitchen to be lit up like Fort Knox. Otherwise, I might as well install undercabinet lighting as well; something which I don't want to do.
The ceilings are going to be barely 7 feet tall (and yes, I know the building codes for ceiling fans; I just don't care as long as they are mounted properly, not to mention the fact that I'm short), so at least the light will be close enough. But here's what I'm thinking.....
Either this, with a 5,200 lumen high-output LED: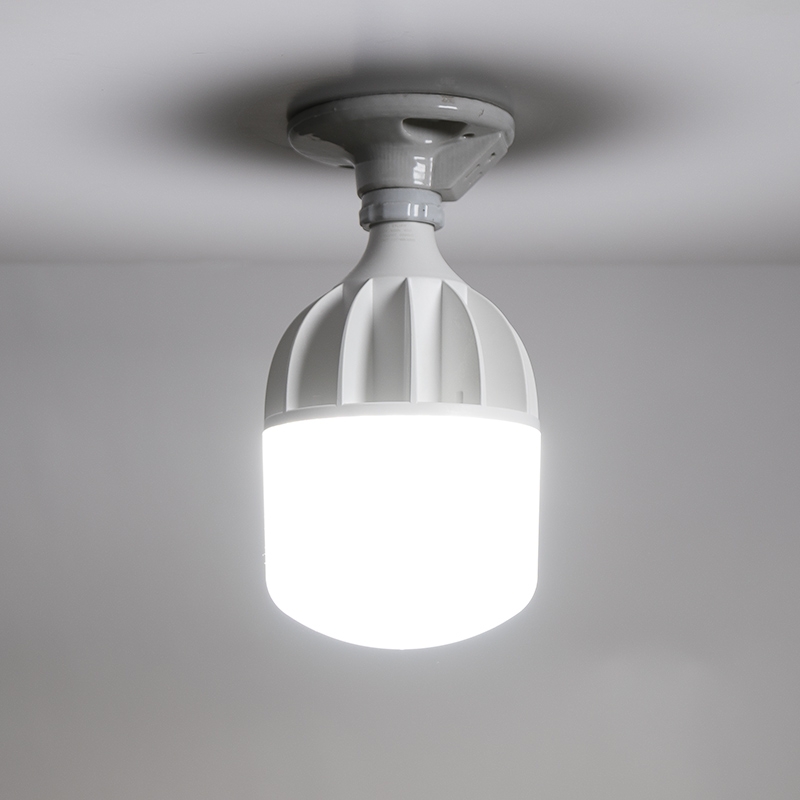 Or.....this Westinghouse 2-bulb light fixture:
I like the brushed stainless steel, which would match my refrigerator and dishwasher, and likely the ceiling fan I'm putting in there as well. That, and it looks nicer than the single-bulb fixture.
I'm worried about the frosted glass not allowing enough light output. And the thing is, if it puts out enough light, I MIGHT forego a light fixture on the fan to save some headroom and maybe just get undercabinet lighting with a remote instead, along with one of these light fixtures.
I just can't make up my mind. So I'm open to suggestions. Requirements: it MUST have a pull chain. I'm afraid I must insist, otherwise this would be far easier of just getting a bigger light fixture to mount in there. But the switch is out of the way and a PITA, as I mentioned, so it has to be a pull chain instead.
Thanks fams. 👍