EoTech 552.A65 very little use in excellent condition. $350.00***SP******* Shipped PMO or Paypay
Kel Tec P11, with everything you see included. Kel tec installed a new barrel and polished the feed ramp last year. Since that time only 50rds down the pipe.
$250.00 FTF (**SPF**) or shipped to your FFL(make sure your dealer accepts shipments from private individuals)
Speed feed stock for a Bennelli M1 Super90. $35.00 shipped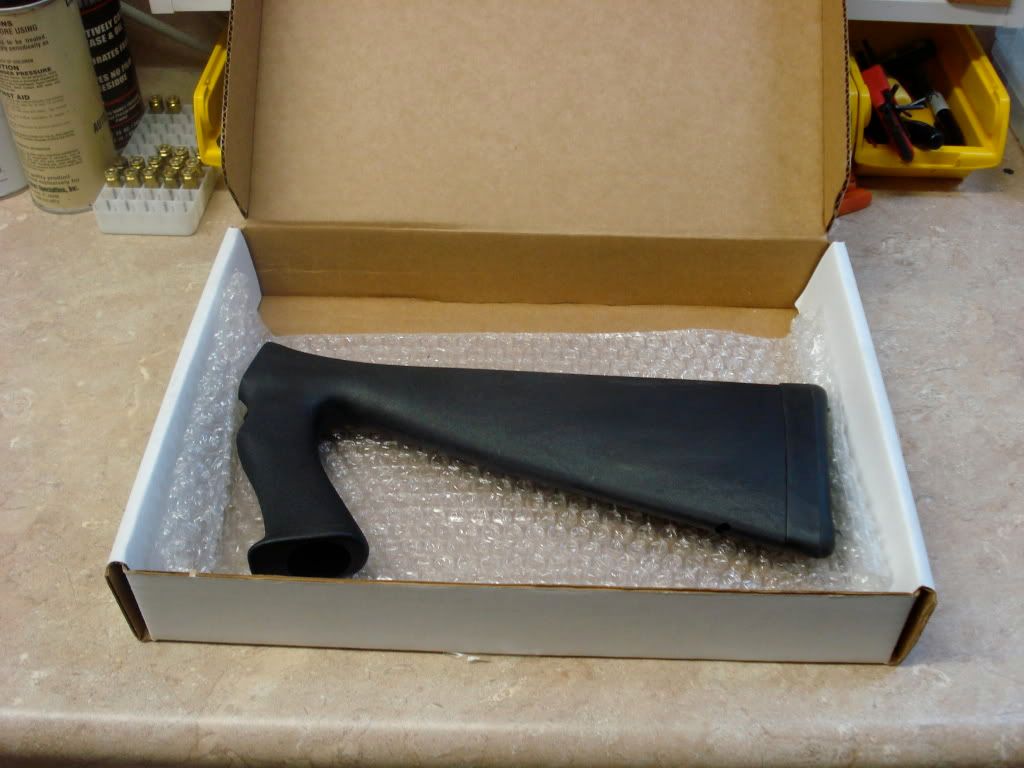 Thanks for looking!!