Welcome to GlockTalk!
Here's how the mag loader works:
Put the mag loader over the top of the magazine tube, push it all the way down to make room for the next cartridge.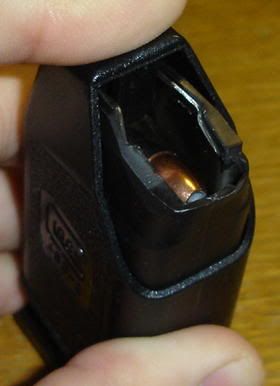 Start the round into the mag by pushing it back against the mag loader.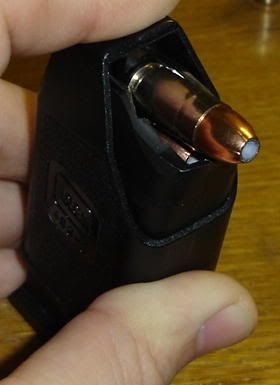 Keeping rearward pressure against the cartridge, let the mag loader move upwards......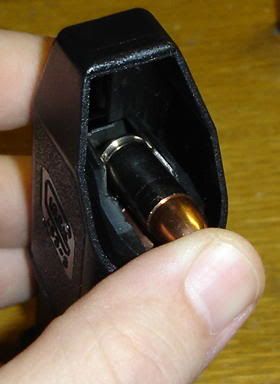 ...... until the cartridge can be pushed all the way into the mag.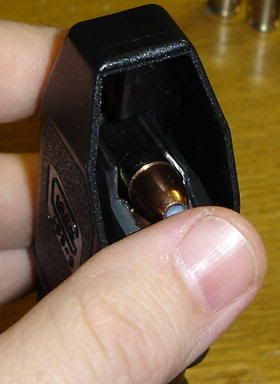 Repeat until the mag is loaded. The last round is often difficult to load until the mag has been used some.....so push hard.