Discussion Starter
•
#1
•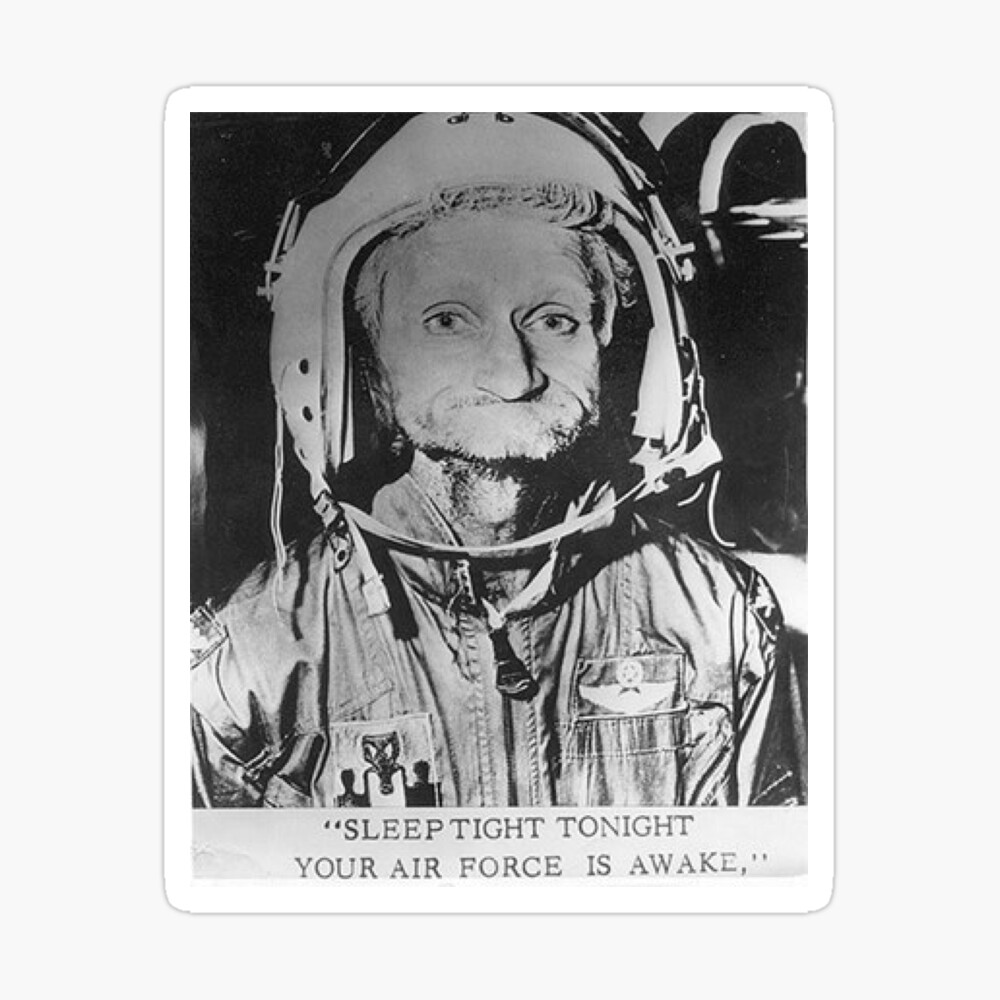 https://nsarchive.gwu.edu/briefing-...ecqNDGGZ_R72JG6Lo9CWWtayvQ426FZGbfxviTokdTKYM
"Eight Minutes After Warning Screens Showed 1,400 Soviet ICBMS Approaching North America, on 9 November 1979, NORAD Concluded "Attack Was Underway"
William Odom on 3 June 1980 Pentagon Missile Warning Conference Call: "I Monitored the Call Last Night – Eerie"
After 3 Incidents in May and June, Secretary of Defense Brown Advised President Carter that "I Consider the Situation To Be Very Serious" "
I was on alert for one of these.
Suffice it to say , the pucker factor was high that night.
The message started something like, " For alert force, for alert force, klaxon, klaxon,klaxon".
Right then you knew something bad was happening. The next message we got made us take the keys and poppers out of the safe and INSERT THE LAUNCH KEYS.
Only two things can happen after that; take the keys back out or turn them.
Awww, fun times; hours and hours of boredom punctuated by moments of stark terror.