Discussion Starter
•
#1
•
I'll let the article stand by itself........
Santa Clara Sheriff's Officials, Apple Security Chief Indicted in Alleged CCW Bribe
Ammoland Inc. Posted on
November 25, 2020
by
Dave Workman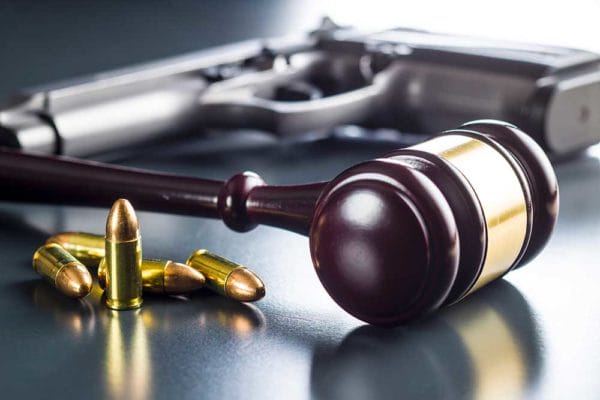 A Santa Clara County grand jury has indicted two sheriff's office officials, Apple's security chief and a private business owner in an alleged bribery scheme relating to concealed carry licenses. iStock-1055138108
SOMETHING here on GLOCTALK says the article is "inappropriate and will not allow it to post".

Is GT protecting the corrupt Santa Clara Sheriff?
California?
Newsom?
Apple?
iPADS?
Has GT aligned itself with the dark side?

I DON'T KNOW WHAT'S GOING ON HERE ...... NEW RULES?

Let's see if I'm allowed to post the link at least.
Something stinks here!

LINK HERE.