Here's an old photo of my 1100 Competition Master "Clone", built on a 1972 Remington 1100.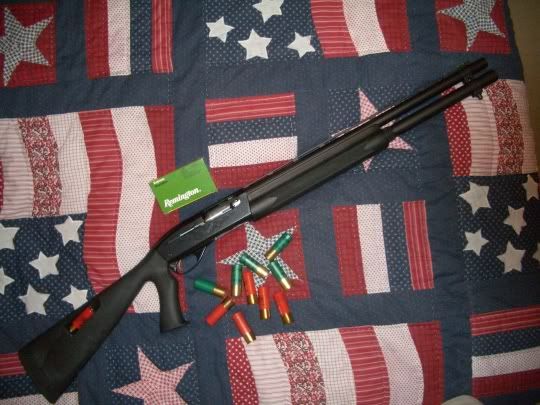 Earlier this year, I took the pistol-gripped Speedfeed III stock off, and put on a 'conventional' Speedfeed III stock.
(This stock set was a LOT less expensive than the Remington stock set!)
This (sofar) has functioned very well, with everything I've thrown at it.
I got all the parts from Remington, using a write-up that has since been removed from the 'net.
Here's the list and part numbers from that article: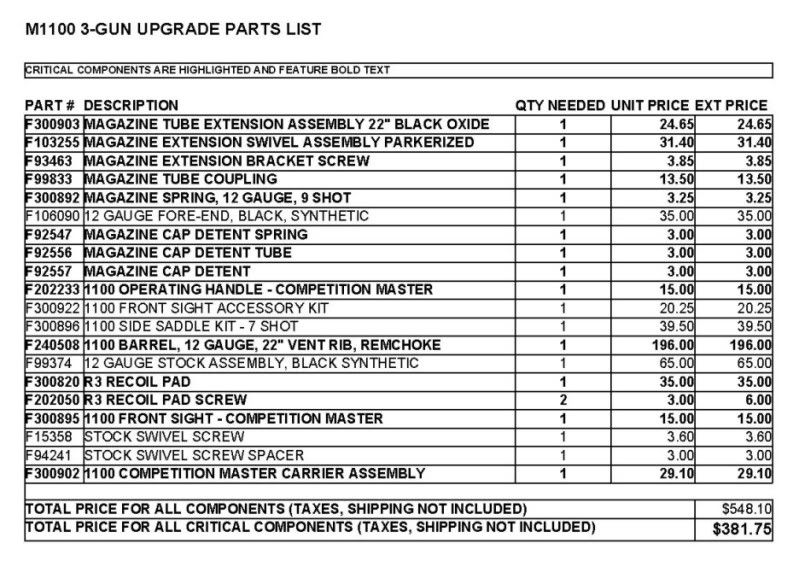 You might try cleaning the gas ports in the barrel, and possibly replacing the O-ring.
I don't think that the 'original' Competition Master was designed for 'bunny fart' loads.