Two thoughts:
1. The apex 4-legged predator, the grizzly, is found only in Montana and Idaho. You need a long gun for that one.
2. In the other 46 states, your biggest threat is 2-legged predators. That said, if you 're on foot, the weight of your weapon is a consideration. Every ounce counts. My choice among pistols would be a Glock 17 or it's equivalent from another manufacturer. If concealment was an issue (and it might be on a well traveled trail) then the Glock 19.

You might choose differently, and that's okay.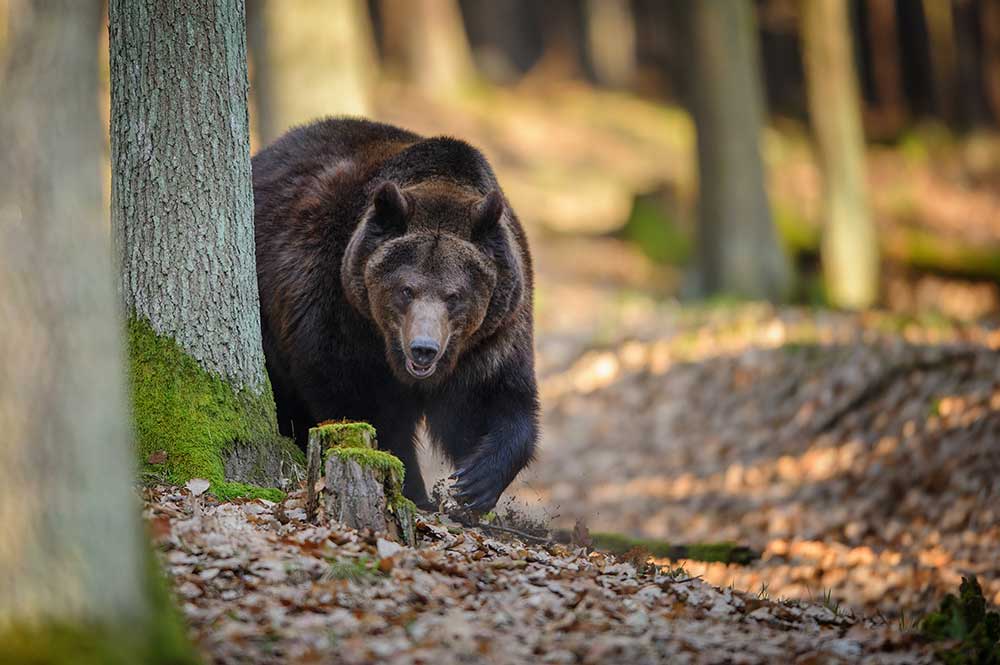 Another ten cases have been added to the cases where pistols or handguns were used in defense against bear attacks. The total now is 73 cases. There were 3 failures. Handguns were 96% effective.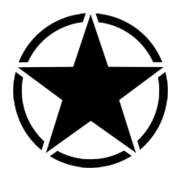 www.ammoland.com