Discussion Starter
·
#1
·
Ok, the OP of all the "******" threads
http://glocktalk.com/forums/showthread.php?t=1311979
has sent me some pictures. Out of kindness and to let people see, I agreed to post the pictures and let you all make your own opinions on this. The OP is SCmasterblaster, I have no affiliation with said individual. But after months of a cut and paste "ads" over in the want ads, I told him to put up or shut up with the pictures. He put up, so I'm posting.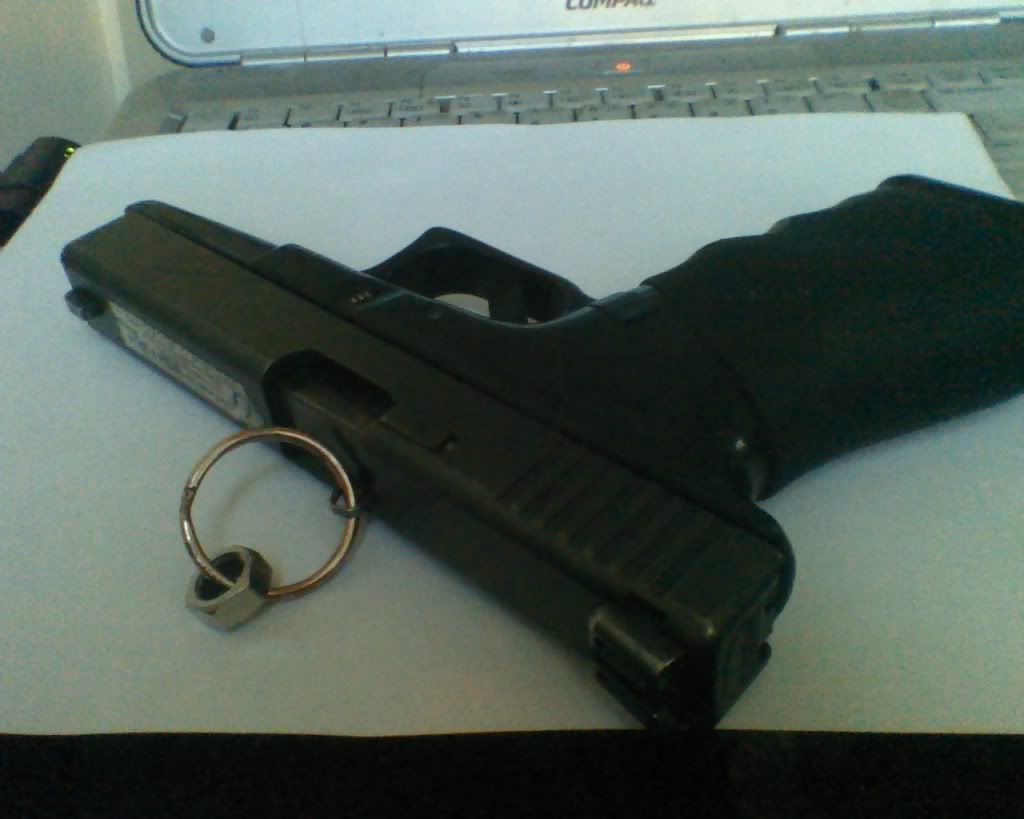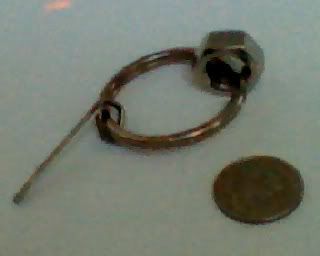 To me, looks like a grenade pin :dunno: For me, would not work with any holster I own. I think I'll stick with the triger finger safety (keep it off the trigger until ready to fire).
But finally we have the elusive ****** pictures.