Discussion Starter
·
#1
·
Hey folks, I'll keep it simple.... glad to be here, this thing is sweet!!!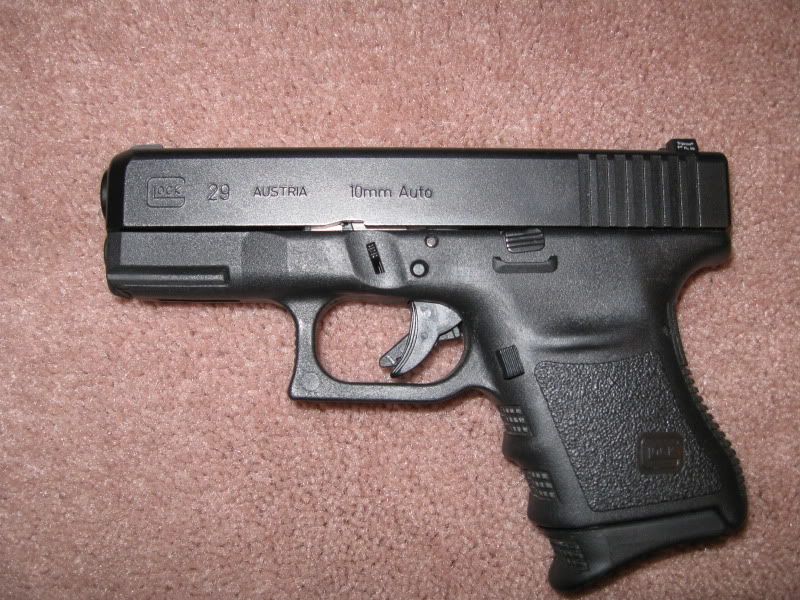 I'm brand new to the 10mm caliber. Picked it up today. Serial prefix HXN, looks near unfired, but the pervious owner told me he had 121 rounds through it (he had the half box of 29 that he gave me). Its now got 200 rounds through it
I read 10mm opponents talking about recoil and blah blah blah. With target ammo, this thing just feels like a fatter Glock 27. I'm sure with some real SD loads the recoil is worse, but to me this thing is awesome and I'm thrilled with the purchase.