Discussion Starter
·
#1
·
Made in China, I don't know a lot about this gun but I do know that Centerfire Systems has them for $139.99!!! They also have the DDI-12 Saiga clone for $439.99, which I also bought!

Love tis gun!!! It has a 24" ventilated rib barrel, aluminum receiver and comes with TWO 3-round steel box magazines. Should get it to the range soon but needs to be cleaned up because it is covered in cosmoline. Should be a great shooter once it is broken in.....according to the YouTube videos I have seen. This one has a serial number under 1500, if that matters.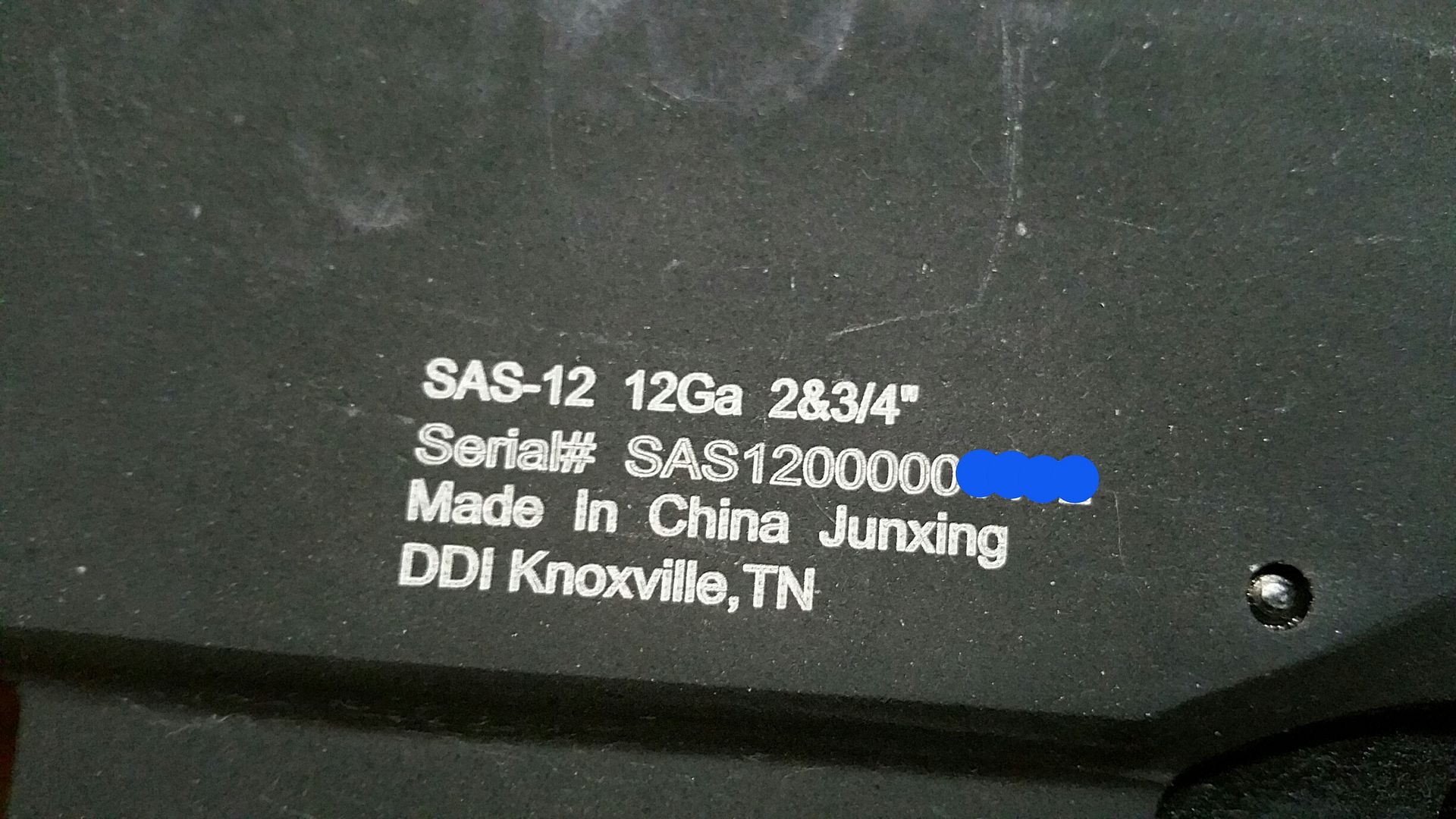 Let me know your thoughts, thanks.
S&W