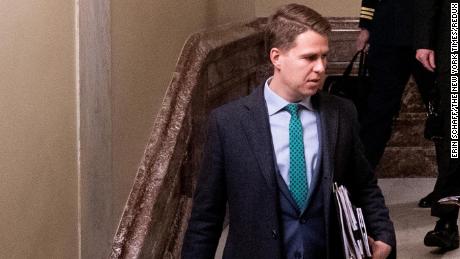 Miles Taylor. What a little ***** he is.
He didn't like what Trump said and did.
Donald Trump wasn't nice.
John Kelley and James Mattis, how could Marine Corp Generals be such little *****es.
We all thought Trump had some hardass guys behind him. Instead these two stabbed him in the back. Thing didn't start happening in a good way till The Donald got rid of these two ****ers.
Did I say Miles Taylor was little *****?