Discussion Starter
·
#1
·
So apparently illegals sleeping in an unheated trailer house are suing ERCOT
Going after deep pockets.
"The family says the temperature inside the mobile home got down to 12 degrees overnight Monday. Despite several layers of bedsheets, the cold proved to be too much for their son. "
Notice the rest of the family didn't freeze... strange. In fact none of them had problems but their son....
How could he freeze to death by they not even get frostbite? Something is not right here....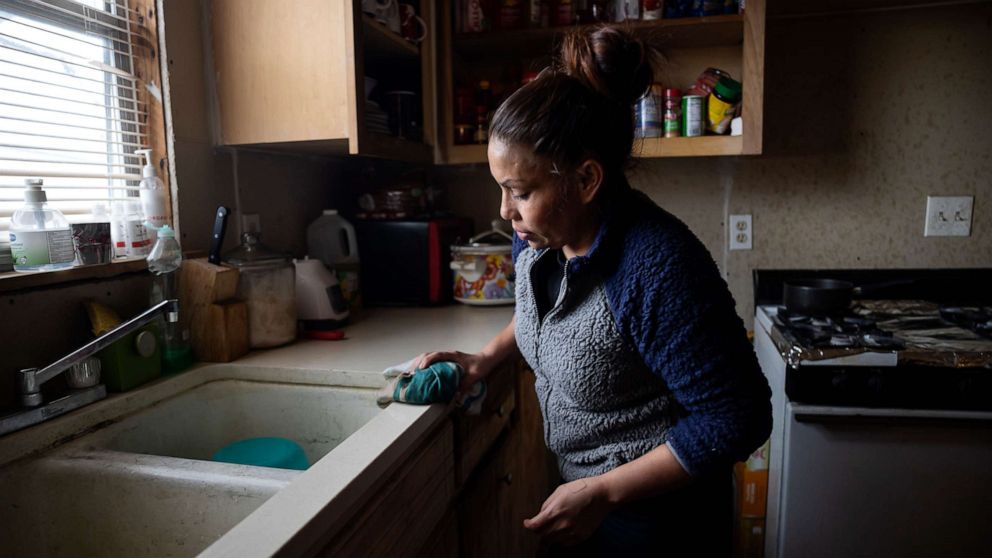 The family of 11-year-old Cristian Pineda, who died in his Texas home after the power was cut off, has filed $100M suit against power companies

abcnews.go.com