Discussion Starter
·
#1
·
Maybe Brian or another of you knowledgeable members could help me here. I bought this gun in 2007 and never fired it.
It was used when I bought it and had the following extras installed. I have all the original parts.
Ed Brown safety
Wilson Deluxe Hammer, Beavertai, Sear, Mag Release, Mainspring Housing.
I added the Colt Medallion Grips and have the original Double Diamond ones.
It has the original case and all the extras that came with the gun.
Here are 2 pictures.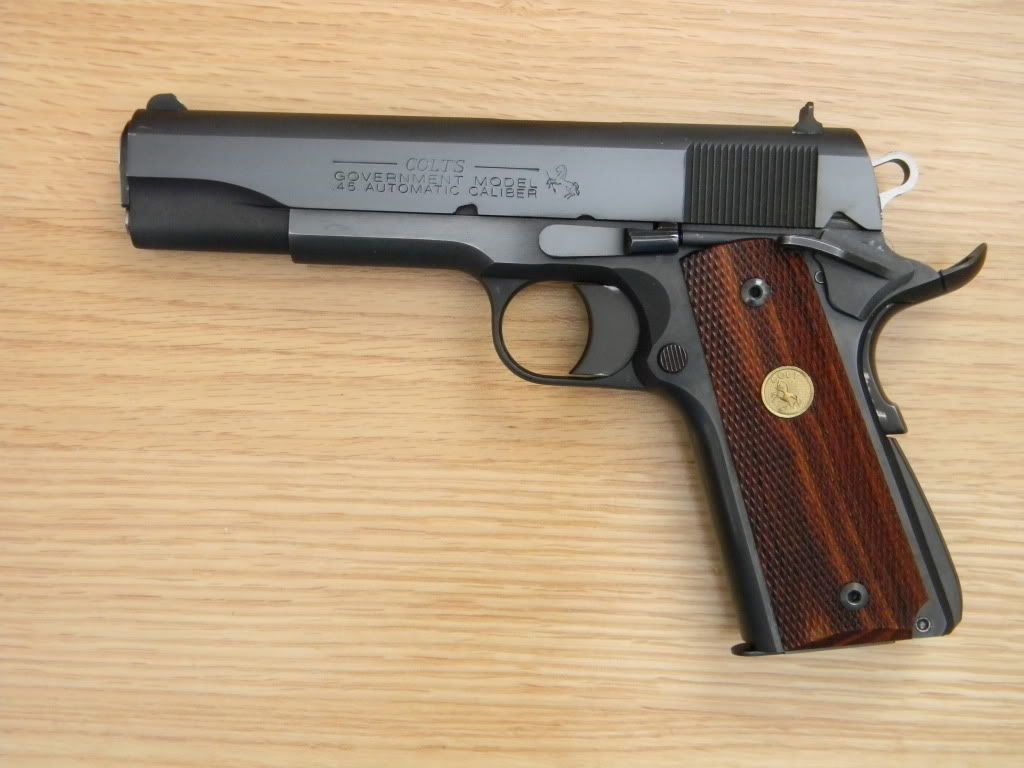 What would be a reasonable price for this gun?
Thanks for you help.