Discussion Starter
·
#1
·
I stumbled on a deal on a MEC 9000, hulls, wads and shot that I couldn't pass up. I've never loaded a shot shell, but have been curious to learn. The seller was older and unable to shoot any longer and was getting rid of stuff.
As far as I can tell, it looks complete. Maybe one of you knowledgeable folks could have a look and tell me if anything is missing?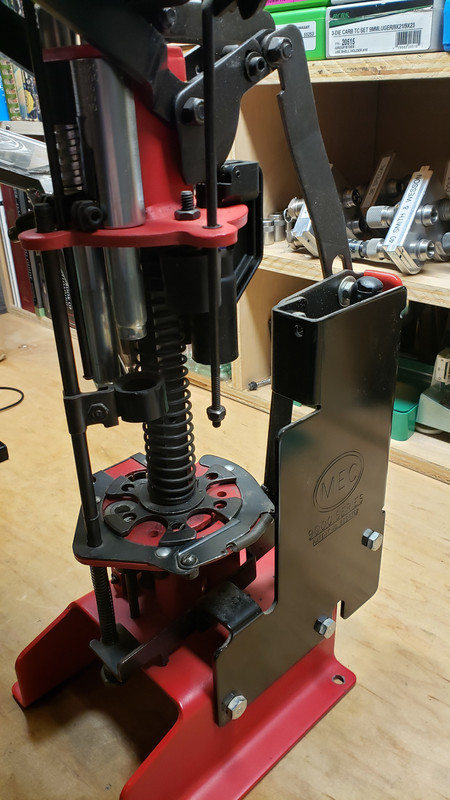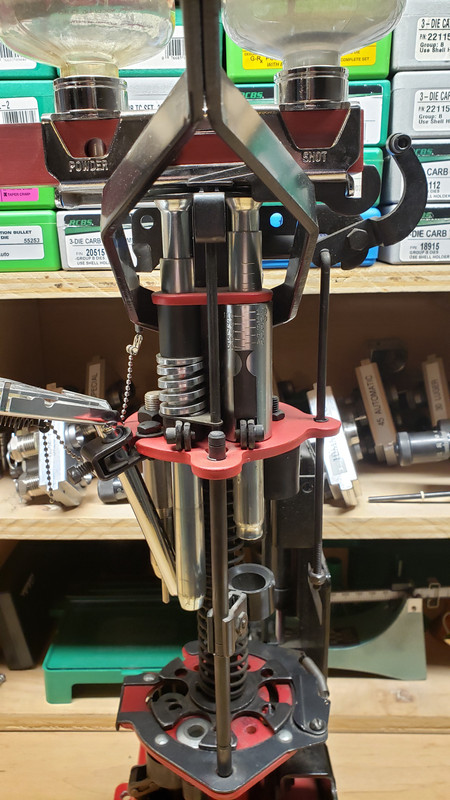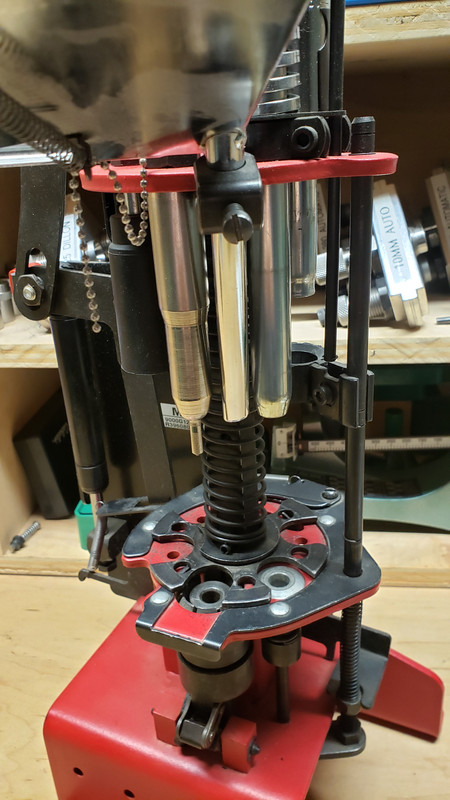 I found a user's manual pdf, so I have a little homework.
One charge bar was included, so I'll need to figure out what I need as far as that goes.
Right away, I can see that it doesn't fully index the shell plate (or whateve that is called in shotshell vernacular).
From what I can tell the spring that elevates the indexing pawl is weak, so the pawl slips out from under the plate.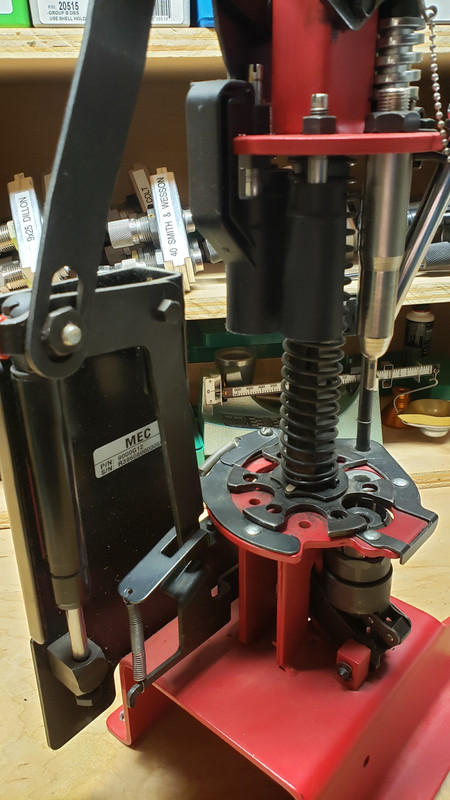 More on the to do list is to read the Lyman shot shell manual again, find or trade for some shot shell primers (BAD timing), and to figure out how I want to mount it (so it can go on/off the bench easily.
Any tips and tricks would be appreciated!