I am the original owner and I have put through about 100 rounds.
Nothing is wrong with the gun.
Everything that came with the gun will be included - extra back straps, three 10 round magazines, cleaning brush/rod, lock, manual, loader, and case.
Price: $500* + $20 shipping (2 Day shipping)
No Trades please.
*Paypal gift option preferred.
*California residents will have to pay $55 extra because my FFL charges that much extra to ship to FFL in CA.
I will have my FFL dealer ship to your FFL dealer. You will be responsible for transfer fee at your FFL.
For WA residents, we can do transfer at a FFL if we are close to each other.
On eBay I am 7clear-0. Feel free to send a message.
Thank you.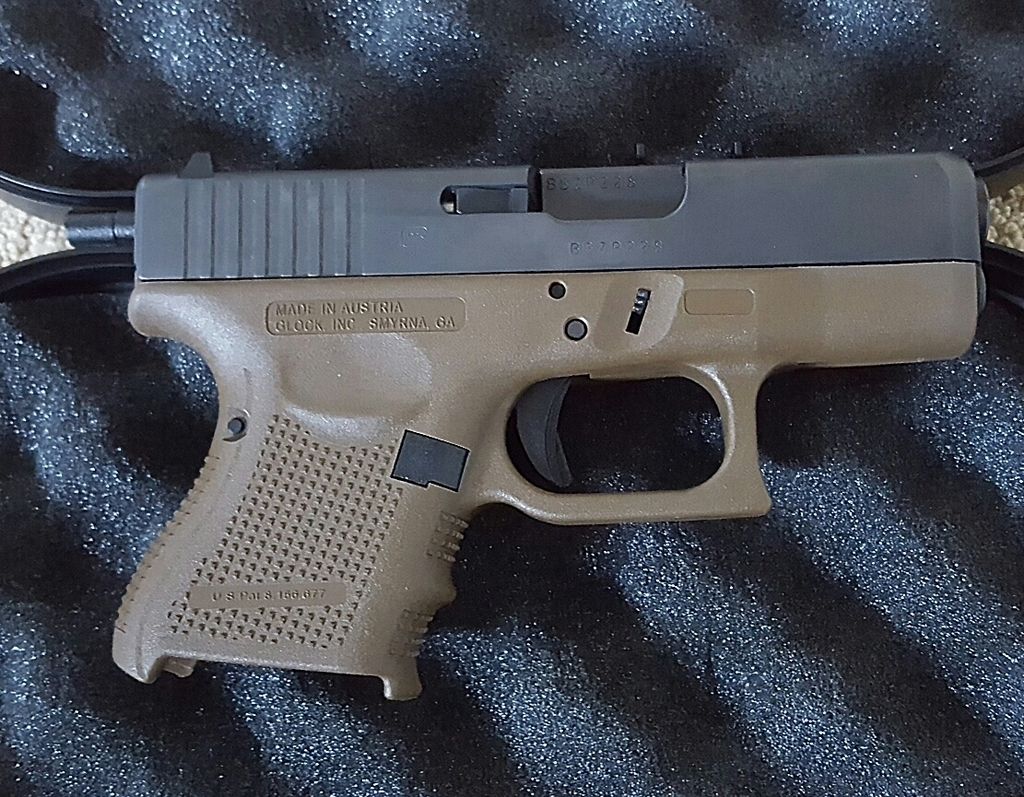 The gun is available until I mark it sold.