Gunfighters Ronin OWB holster for Glock 20 SF
Custom made for extended mag release, slide lock, and slide release.
Fits like a glove.
Just ordered same holster to fit the red dot I'm installing on my G20.
$65 shipped to CONUS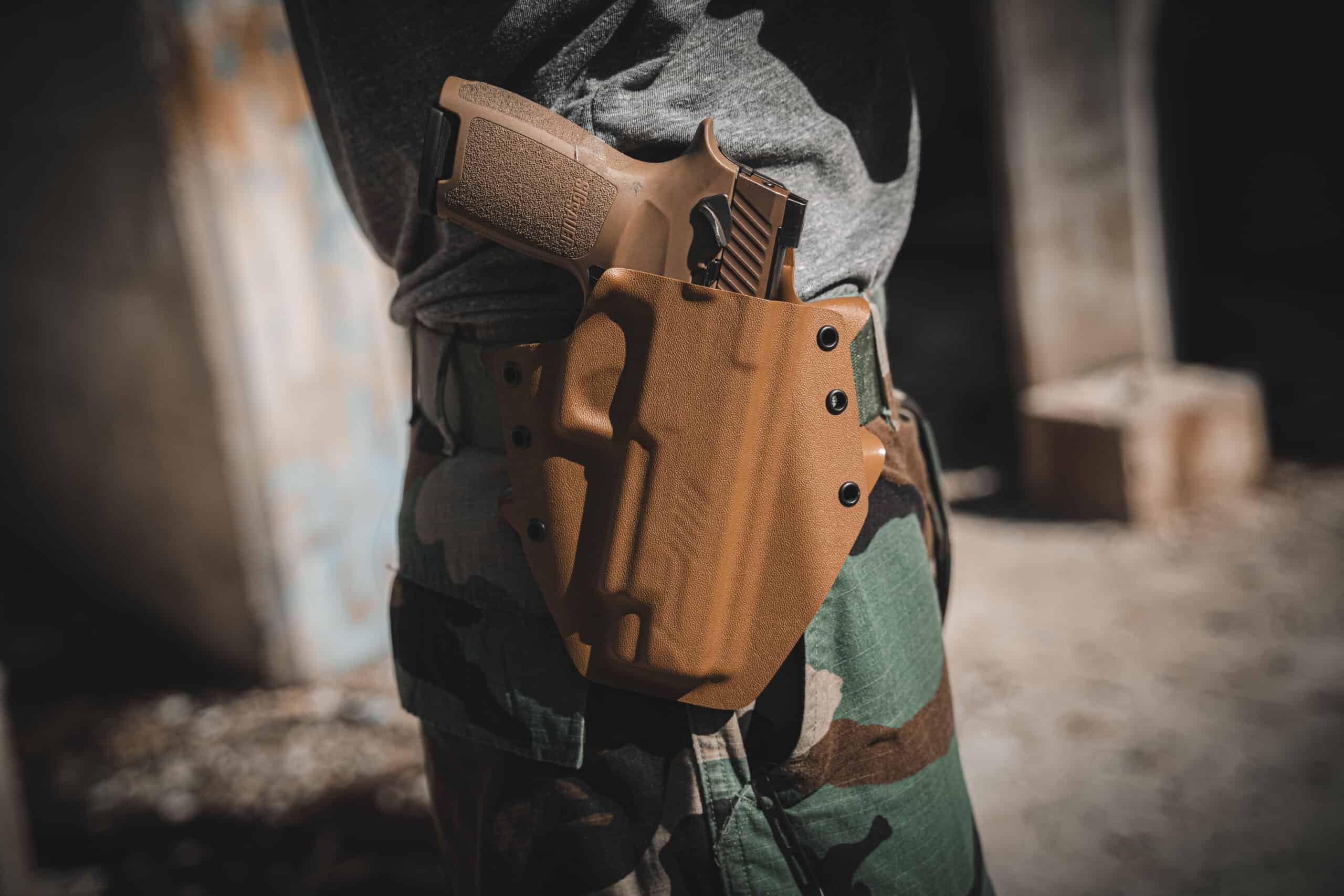 The Ronin is the foundation of the GunfightersINC holster lineup. The Ronin embodies Gunfighters' core principles of simplicity, ergonomics, and durability in every way possible. Our base material is premium USA-made .08 thickness Kydex which is hand-formed against the firearm of choice...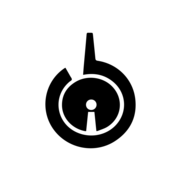 gunfightersinc.com