Discussion Starter
•
#1
•
These items are for sale. I am not looking for trades.
[email protected]
1) Mosin Nagant M91/30. Dark bore, stock was laminated but has peeled in some areas. 1939 Tula round reciever. $110+ $10 to ship to 03 or 01 FFL.
2) U.S.S.R Russian 7.62x54R light ball ammo. Sealed 440 round tin. $85 plus shipping.
3) Turk 8x57 ammo, 350 rounds of mixed year bandoleers. $75 plus shipping.
4) Springfield XD-9 pistol. 2-16 round magazines, holster, mag loader. $405 plus shipping to 01-FFL.
5) Taurus 605 3B, 357 Magnum revolver. 5-shot, 3-inch barrel. Shoots great, has two sets of grips, user manual, and key lock. $ 250 plus $25 shipped to 01-FFL.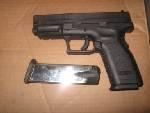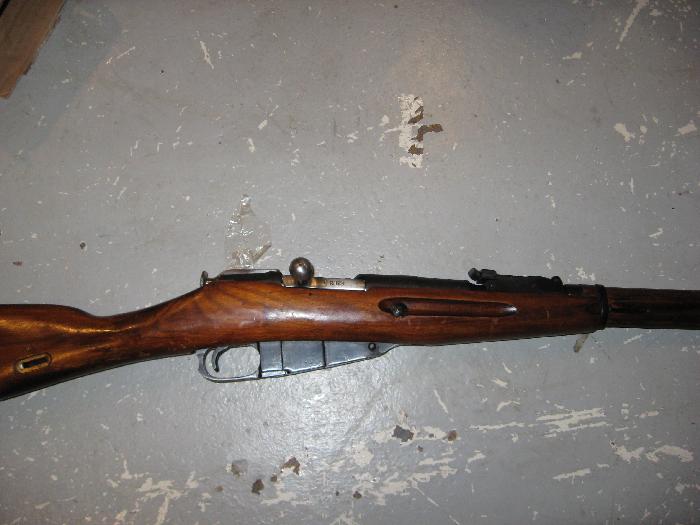 [email protected]