BTT = April of 1988.
Now, is it really a Gen1? Or (more likely) a Gen2? If it is a Gen1, we'll NEED to see it!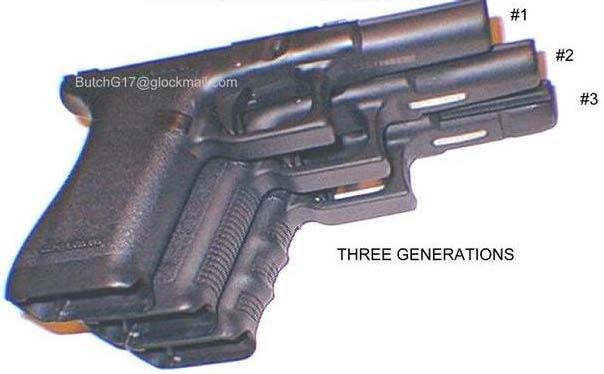 The breech face is quite normal....nothing to worry about, and the trigger pin comes the same way as all the rest of them do, move the slide stop lever around while pushing the pin out. But, if it's been in there for 20+ years, it might be a little sticky.