Discussion Starter
·
#1
·
so this arrived the other day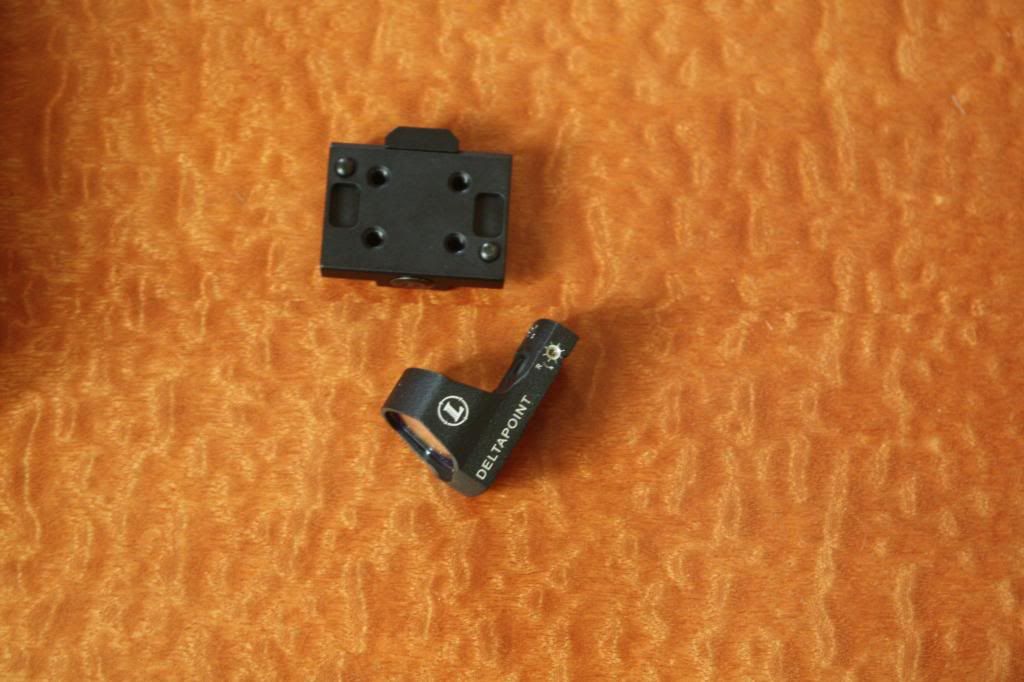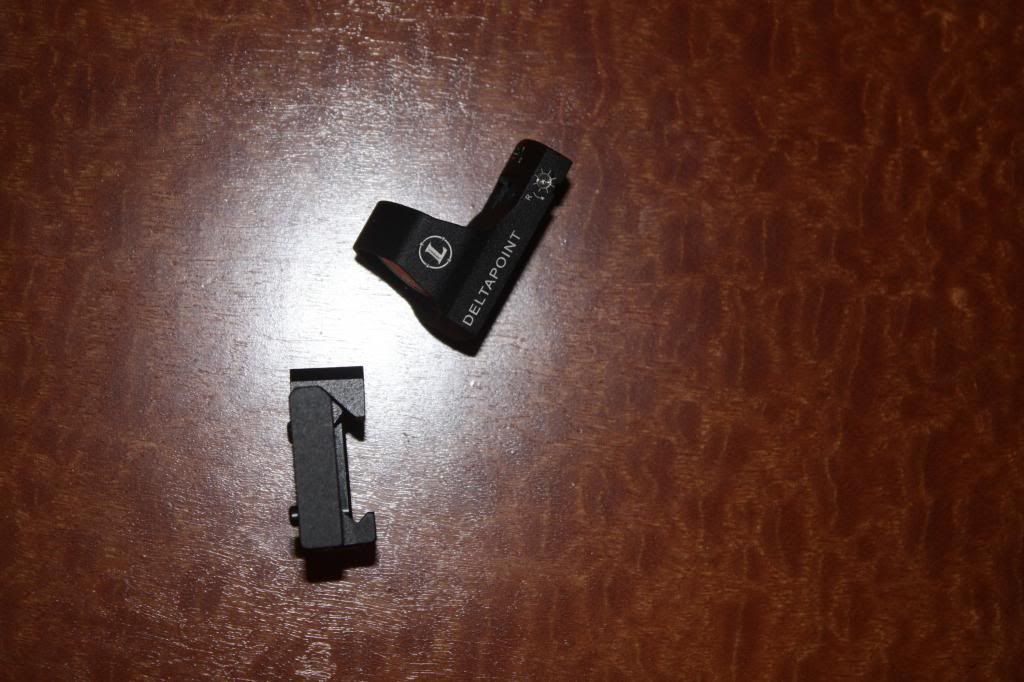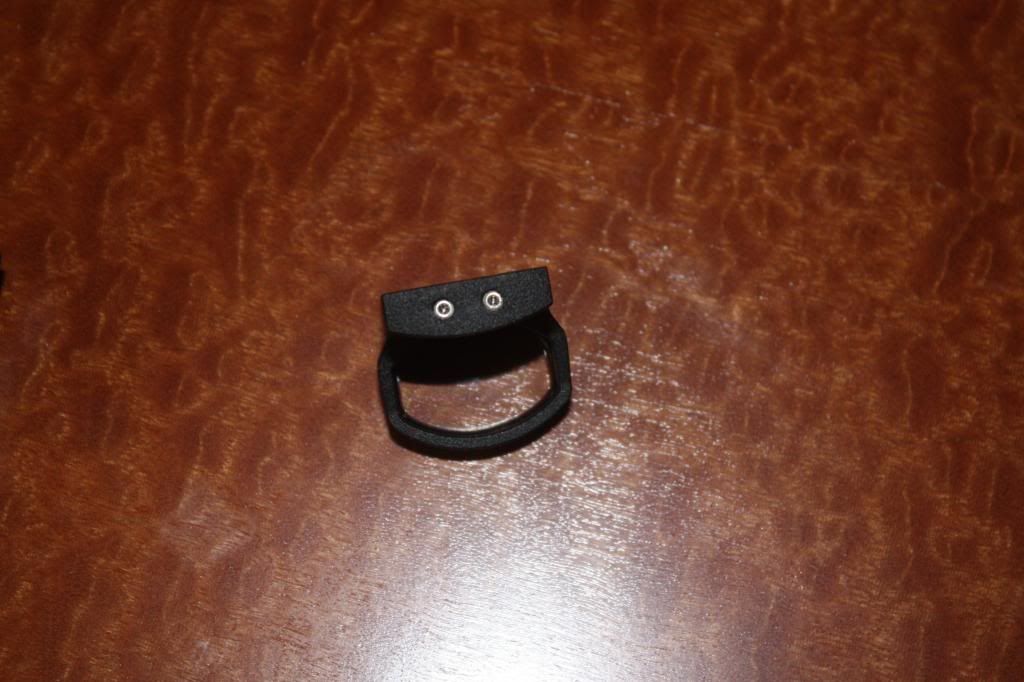 I am hoping to do all of the work my self with this project I have done quite a bit of research on it to this point. I was looking at the trijicon I think its a better sight over all BUT! for my first project this will do nicely. Its not as expensive but its still a quality optic. this one only came with the mount you see in the picture I did not opt to get the one that came with all the mounts.. below are some questions I have most of them are me double checking the information I have found to this point.. it go's along the same line as measure twice cut once.
this is going on a g17 9mm
1- placement on the slide I have seen it mounted all the way to the rear of the slide. With the rear sight than dovetailed in front of the deltapoint. Or mounted just in front of the rear sight. With this sight I can see the advantage of mounting it completely to the rear so that you have access to the 2 lock screws. Is there any disadvantage to mounting it completely to the rear?
2- mounting bracket. does it need to have a mounting bracket if I mill out the receiver and mount it directly to the top of the gun?
- I was thinking of putting an extremely thin piece of rubber between the receiver and the deltapoint to make it water proof.. bad idea? good idea?
- I have read that it can be mounted with or without a bracket directly to the receiver. I'm looking for some input from people with real world experience
3- milling questions.
- I cant seam to find any exact data on the depth to mill the receiver.
- I have tooling for the end mill but I'm not sure that it is the proper end mill all the ones I have are solid carbide if I need something else point me in the rite direction.
- same thing with a tap for the anchor screws.
4- can the delta point be switched out with a trijicon later if I want to ?
I want to start this project as soon as I can so input on all of these questions would be great..
I have an experienced machinist helping me with this so I'm not going at it completely alone the mill I will be using is big its about 7' tall I meant to get a picture of but haven't had time. Ill be doing some practicing on ether wood or aluminum first. Im not unfamiliar with tools by any means " JUST UNFAMILIAR WITH MACHIEANING TOOLS" I have a complete wood shop and granite fabrication shop..
Thanks in advance for your time and help