Discussion Starter
·
#1
·
"Canada shooting rampage kills police officer, injures another; suspect in custody
A shooting rampage Sunday in Nova Scotia, Canada, killed a police officer and injured another, police said, adding that the suspect was in custody.

The information about the two officers was confirmed by Brian Sauvé, the president of the National Police Federation union.

Royal Canadian Mounted Police said the incident began late Saturday in the tiny town of Portapique, initially reporting "multiple victims" and describing the suspect as possibly disguised as a mountie.

Police identified that suspect as 51-year-old Gabriel Wortman. His name was released about nine hours after an initial tweet around midnight asking people to avoid the Portapique area and stay indoors as officers responded to a firearms complaint.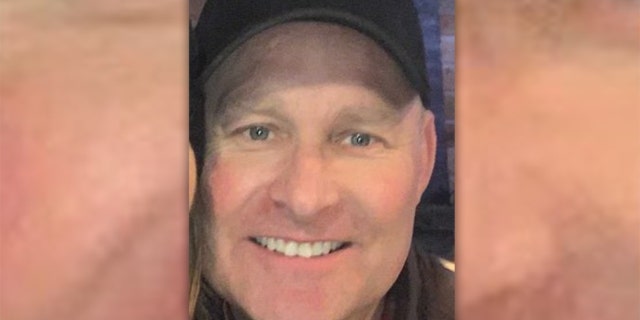 Police in Canada released this photo of 51-year-old Gabriel Wortman in connection with a shooting investigation Sunday in a small town in Nova Scotia. (Royal Canadian Mounted Police)

About three hours later, police tweeted that Wortman had been taken into custody at a gas station in Enfield, Nova Scotia.

Several building fires were reported as well, but police didn't immediately confirm details.

https://www.foxnews.com/world/canada-police-active-shooting-probe "