Discussion Starter
·
#1
·
When I ordered my Pro from Dave at DRC, it came to his place with another Pro with a consecutive SN. I bought one and the other went to another member. Well, he ended up trading his off and I just picked it from the guy who traded for it. :supergrin: One is hard enough to get, but now I have two and they're consecutiveley numbered on top of that.
My original, which has been customized to my liking...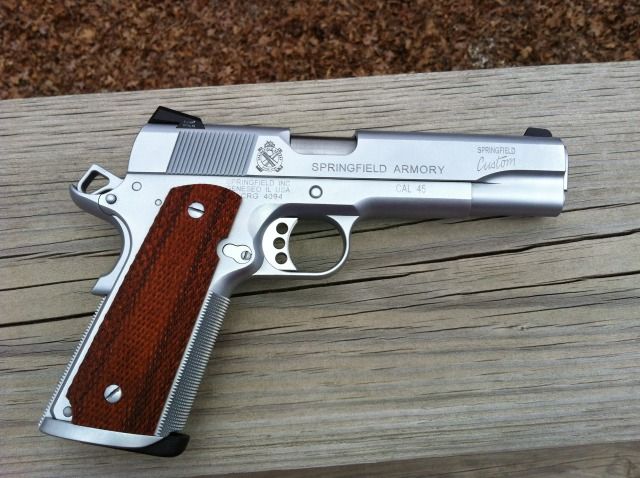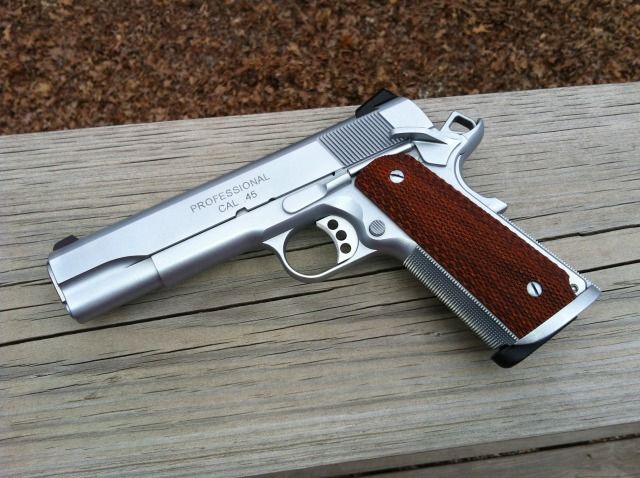 And it's brother, which will stay bone stock...