Discussion Starter
•
#1
•
EXC: Joe Biden's Texts To Hunter Show Ex-VP Had "No Hesitancy" In Helping Son Get $1M From Chinese Communist-Linked Business Partner
OCTOBER 24, 2020RAHEEM KASSAM AND NATALIE WINTERS


A SERIES OF TEXT MESSAGES BETWEEN DEMOCRATIC PRESIDENTIAL CANDIDATE JOE BIDEN AND SON HUNTER REVEALS THE FORMER VICE PRESIDENT OFFERED "HELP" WITH "ABSOLUTELY NO HESITANCY" TO ALLEVIATE HIS SON'S FINANCIAL ISSUES WITH ONE OF HIS BUSINESS PARTNERS TIED EXTENSIVELY TO THE CHINESE COMMUNIST PARTY – THE NATIONAL PULSE CAN EXCLUSIVELY REVEAL.

The Hunter-linked business partner discussed in the texts appears to be Eric Schwerin, which we corroborated using messages between Hunter and Eric around the same time, wherein Hunter Biden asks Eric for a payment via the platform Zelle.

The National Pulse has also independently verified that the cell numbers used in the text chains belong to Rosemont Seneca HQ and Joseph R. Biden (the former Vice President) respectively.





An alumnus of the Obama White House, Eric retains extensive links to the Chinese Communist Party via [URL='https://www.ft.com/content/3904f888-e8ef-11e9-a240-3b065ef5fc55']Rosemont Seneca
– the notorious company which partnered with Chinese state-owned banks on a $1.5 billion investment fund and a host of other million-dollar deals with Chinese Communist Party-linked companies.

In the texts below, Hunter can be seen asking for his father, former VP Joe Biden's help.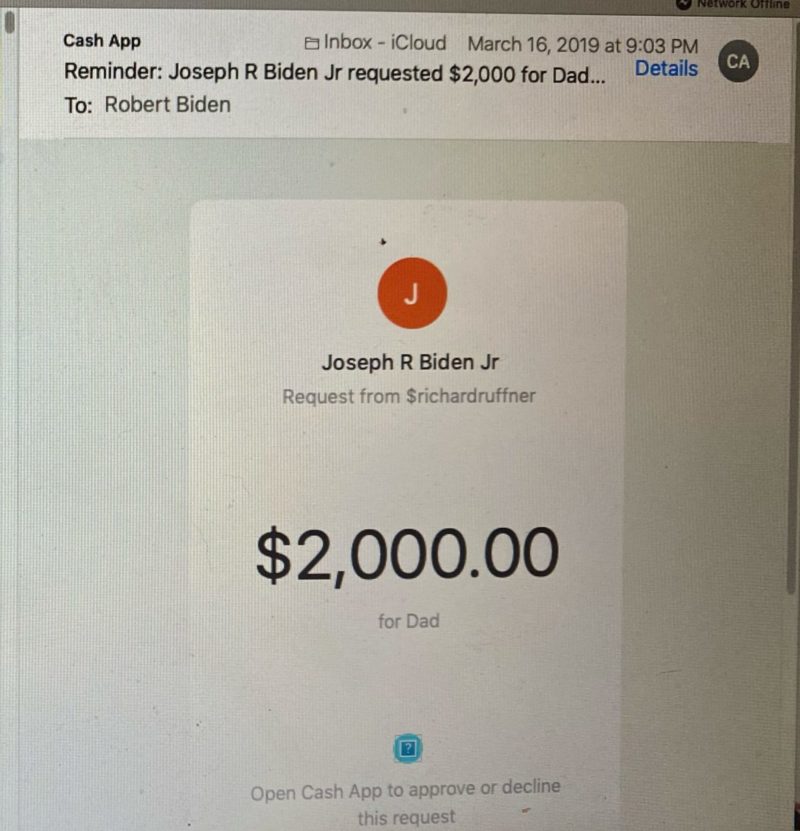 https://thenationalpulse.com/politics/joe-biden-texts-hunter-chinese-partner/ "

More at above link:



Boy, what a weekend. LOL!!!!


[/URL]