Selling a lightly used BCM Factory complete upper, less than 100 rounds fired. 16", standard profile with FSB. Mid length. Barrel is marked 1/7 HP MP 5.56 NATO.
Description at the BCM website here:
BCM® Standard 16" Mid Length Upper Receiver Group
Comes with:
BCM BCG
BCM gunfighter charging handle mod 4 (medium latch)
PKMR handguard
BCM Mod 0 comp
MBUS rear sight
(Bonus: standard BCM safety selector if you need it for a build)
$450 FTF in the Philly area, $475 shipped OBO. Venmo, PayPal F&F, USPS MO.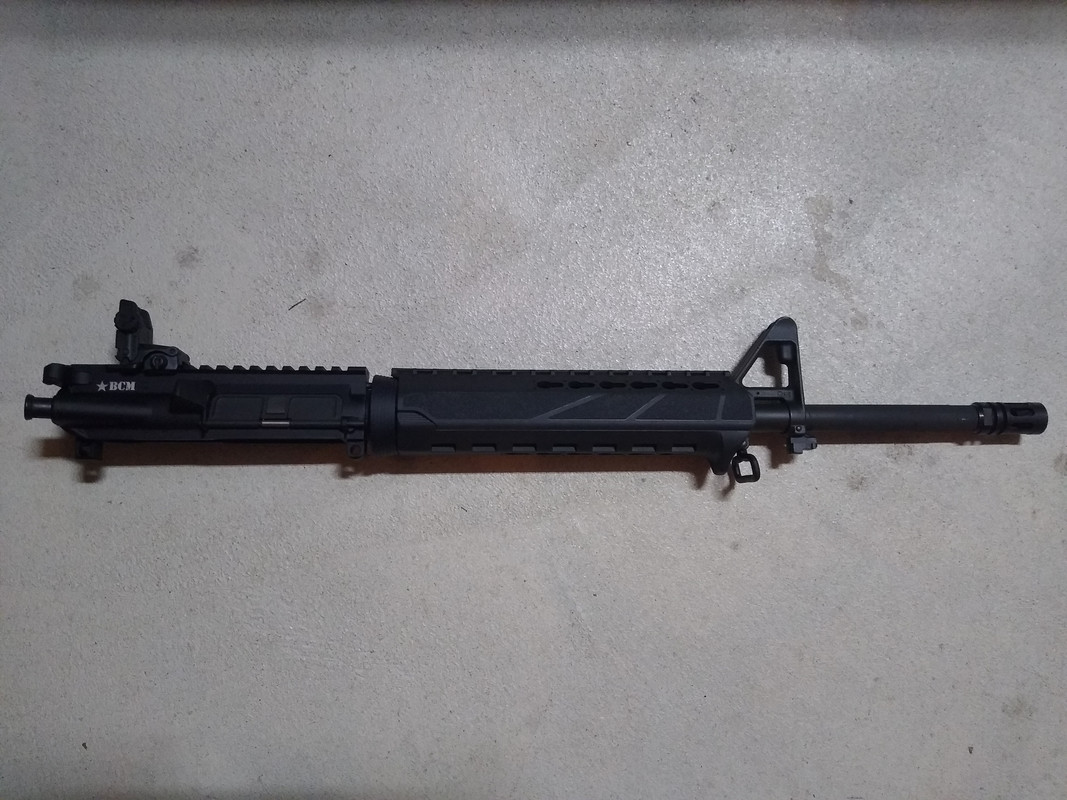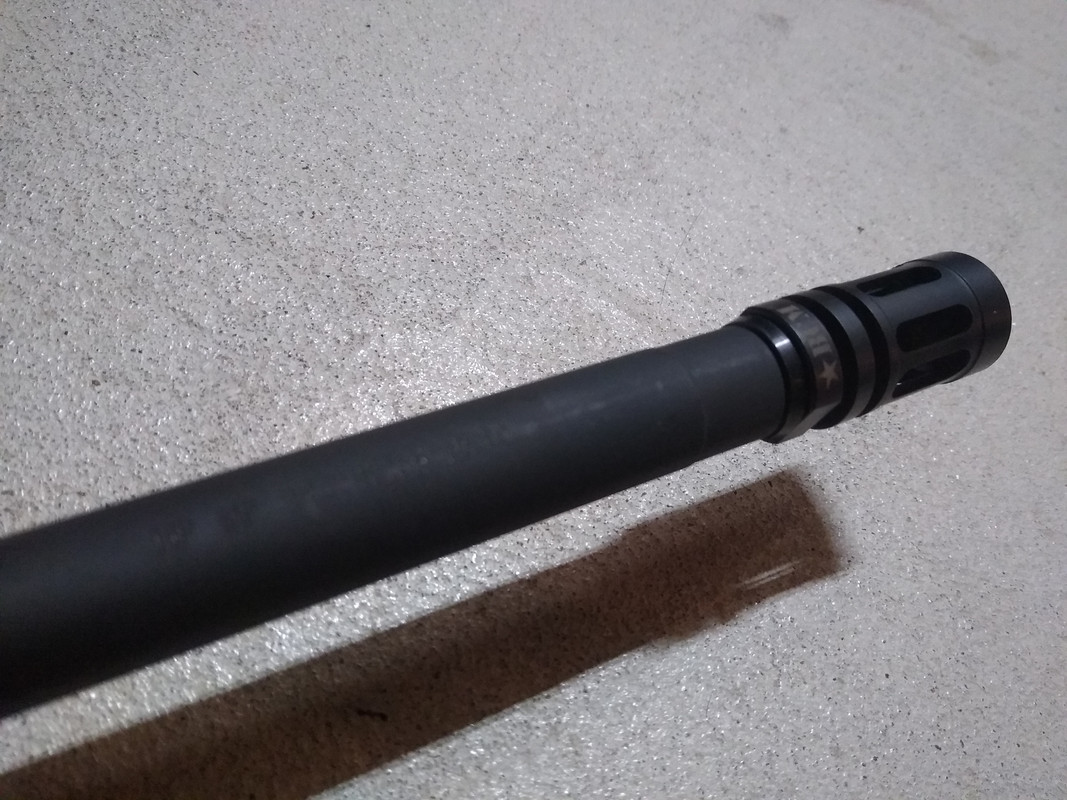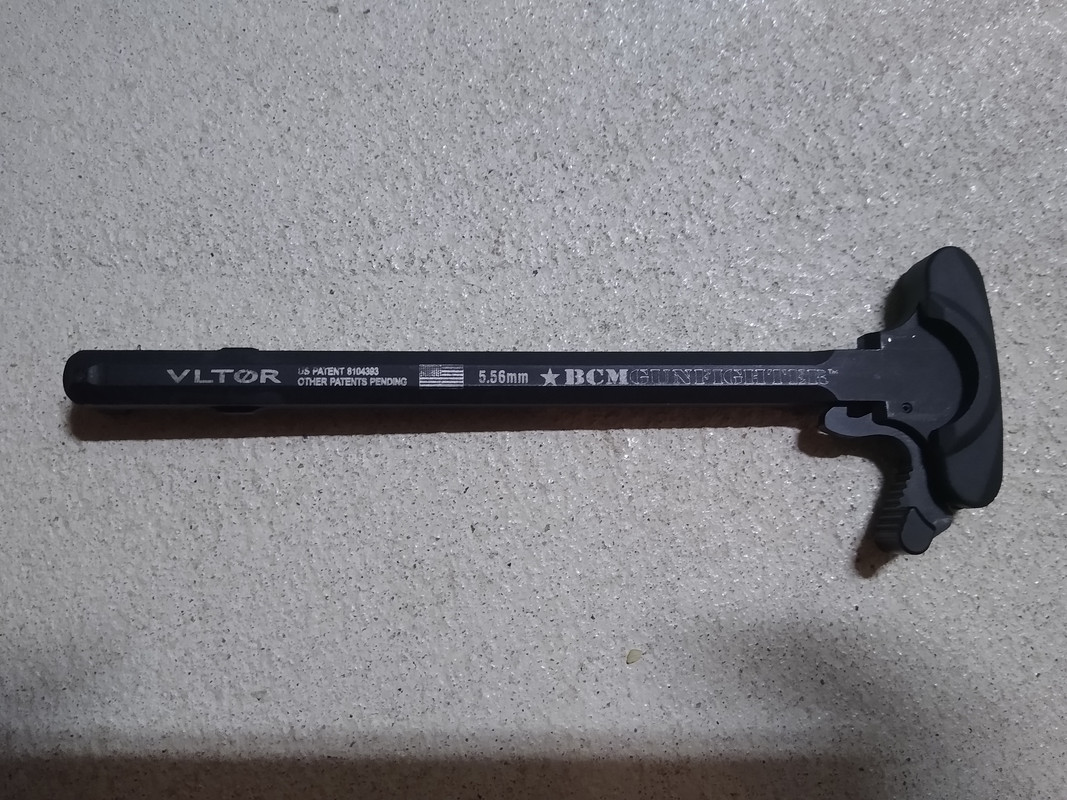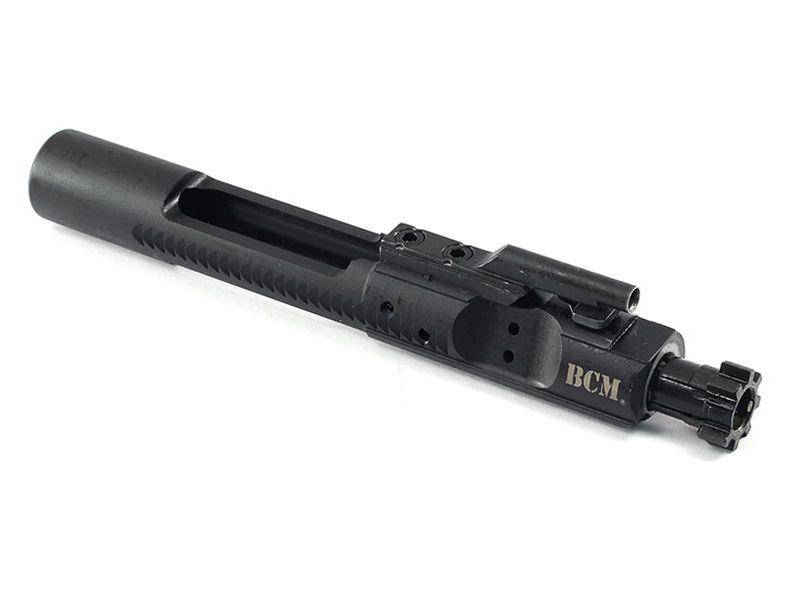 Best feedback is at PAFOA: