Discussion Starter
•
#1
•
After a few years of being a PSD Operator, I am done. I have a bunch of stuff and will add more stuff as I go along.
NOTE: I ONLY WILL ACCEPT USPS MONEY ORDERS, NO ANTIGUN PAYPAL OR PERSONAL CHECKS.
07-15, UPDATE, OK, I have sold a bunch of my war kit so while waiting for the rest of my trunks to arrive from downrange I will move on to my Domestic law enforcement gear.
07 31 update, more stuff arrived via snail mail.
*****PHOENIX JUNIOR INFRARED TRANSMITTERS*****
The IR transmitter may be used for covert marking and positive ID of vehicles, personel, mines, obstructions, landing zones, routes passages and airdrops. They simply attach to a single 9Volt battery. You can put them on your uniform pocket and they will still transmit.
$65 per pair shipped. I have 3 pairs (6 total) plus a TAG IR FLASHER.
I WILL NOT ship to OCONUS on these sensitive items!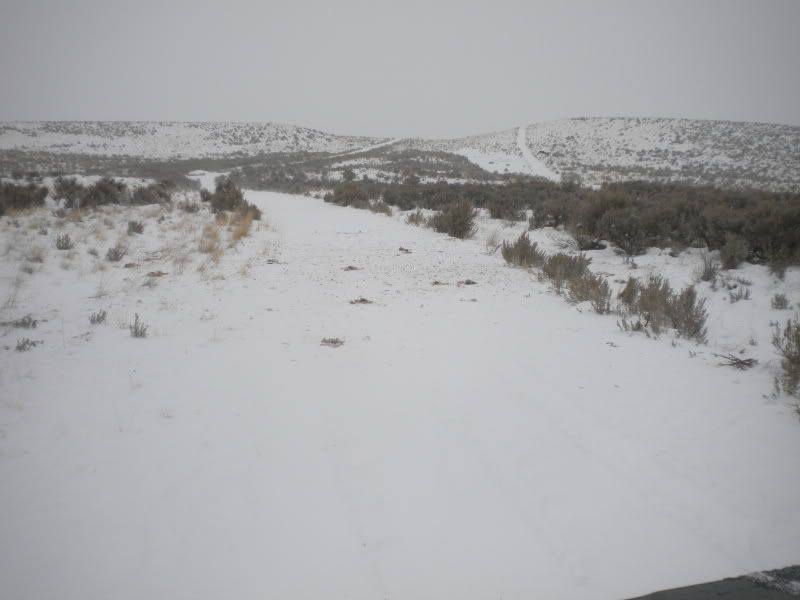 TAG IR PROGRAMABLE FLASHER!!!
Can be set for different patterns. Once again, I will not ship OCONUS on this item. These are very cool for clandestine work in either law enforcement (mark vehicles, doors, houses etc) or for private contracting overseas work. I have used these a bunch and they are a hot item and very hard to come by. Work great for dope work. Tape the beacon to a tree or a fence post for a covert drop.
$50 shipped.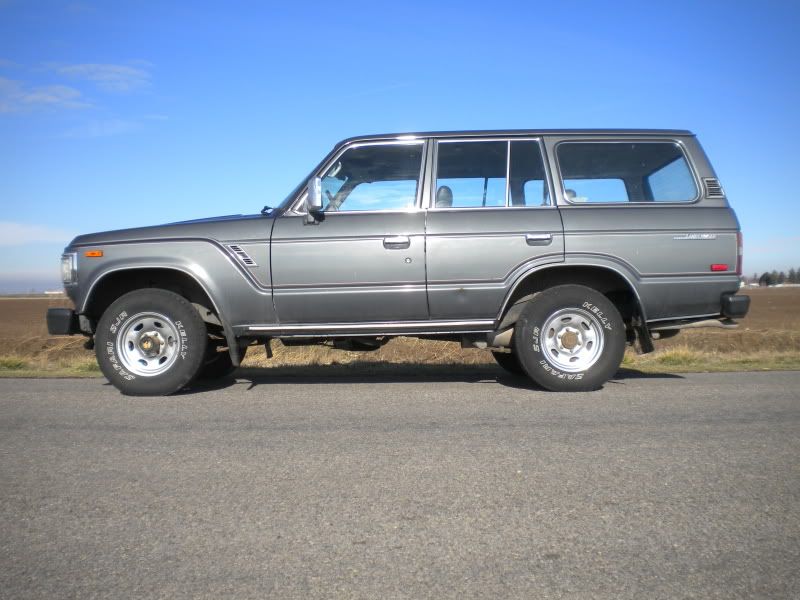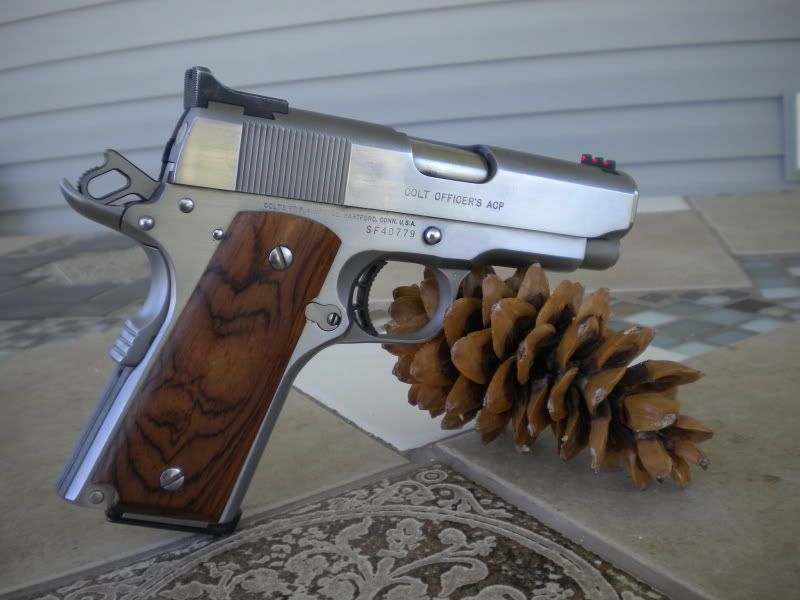 ARMY ISSUE BLOWOUT KIT!!
Comes with CAT tourniquet ($40 alone), airway tube, 14 guage Angiocath for chest decompressions, Israeli bandage, med tape, gloves and compressed guaze all in one neat little package. Perfect for the bug out kit, home defense gear, shooting classes, or on the job!!
$60 shipped.
M4 belt pouches (I used them for 3 gun matches for super fast reloads. MAGS NOT INCLUDED. $25 shipped
More kit to follow: