I have a set of truglo tfo on my 26. The rear sight screw/pin has found its way out. I can have the sights replaced under warranty, which may be a hassle due to removing them, shipping, waiting for return, not to mention being without my carry. My question is this; how integral is the screw? Will it's void create drift or any other issues? I called the company and they do not have replacement screws etc.

View attachment 1153150
A thread on a different glock forum says it's a #6-32 x 1/8" set screw. Go to the hardware store and buy one for a quarter, or whatever they cost, and try it.
They are a little high at Home Depot - especially if you don't need 20, but I'll bet Ace hardware has individuals.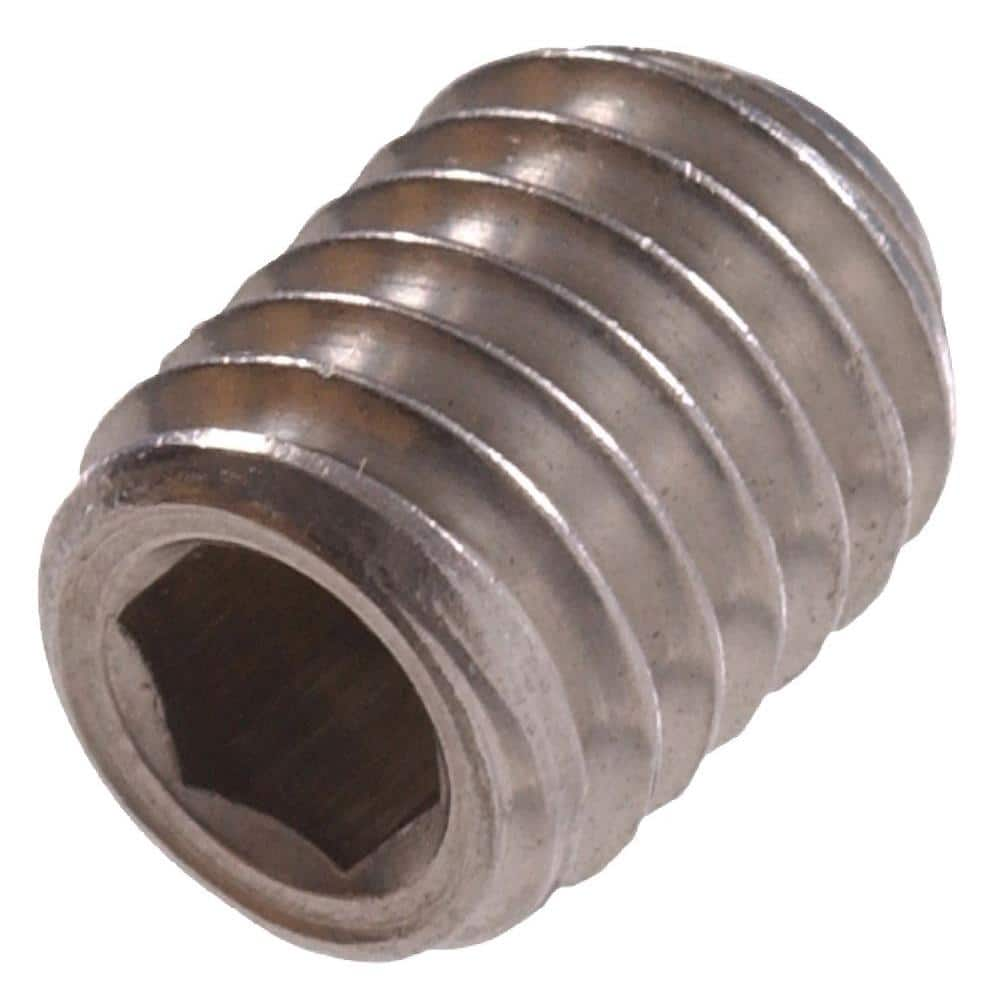 A set screw is a type of screw generally used to secure an object within or against another object. Set screws are most often headless, meaning that the screw is fully threaded and has no head projecting
Taran Tactical will send you one screw for $.99 . . . and $12.60 shipping.
Gunsmith, Base Pad, Basepads, Firearms, John Wick, Glock, Taran Tactical
tarantacticalinnovations.com