Well, the M1A sold almost the next day, now it's time to get this one sold:
Complete POF piston upper in 5.56.
11.5" barrel with factory installed 4.5" permanently attached flash hider. Seems like a nice choice for someone looking to SBR or can this puppy.
Predator P9X rail
I only had the chance to put two mags through it, and loved how compact and handy it felt.
Comes with what you see here: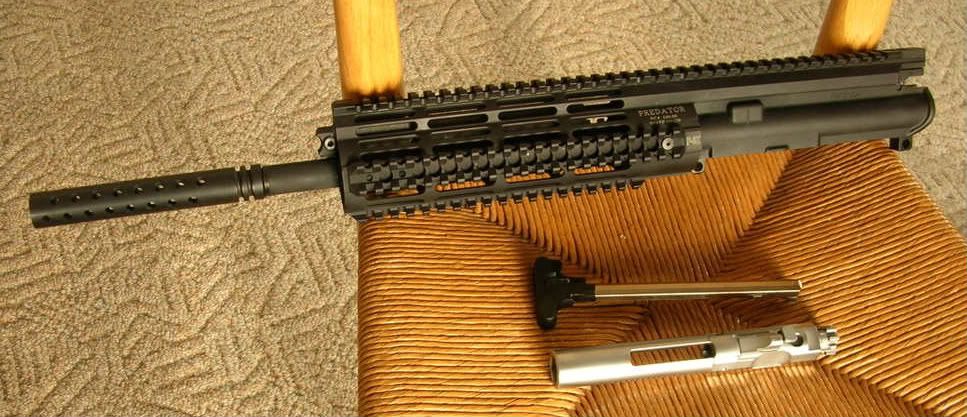 $975 ftf or $990 shipped fully insured.
Trades:
* SWFA 10 or 16x Super Sniper scope
* Beater SxS double barrel 12ga with two triggers. Bonus points for exposed hammers.
* TI aluminum or plastic 10/22 mags
* 10/22 hopper fed mag loader
* M1A LULA mag loader
* Ammo (.308, 5.56, 9mm ball or HP, .22, 7.62x39, 12 ga target loads)
*ACOG sights- prefer smaller/compact models, Not TA01 series
*AR15 accesories- 2 point tac sling, 30mm cantilever mount, smaller vert foregrip
Buy my upper and my otter will bring you beer!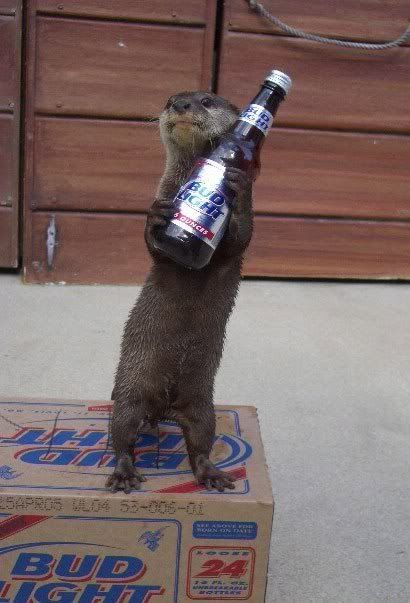 Sorry for the key words, but it's hard enough to search on this site.
POF michigan mich MI ftf AR ar15 piston upper 5.56