It's true, P7s are addictive
---
I bought a great Grade A police turn-in P7 in 2008 when the prices got low and I stumbled across one in a local shop. I thought an M8 would be cool too but they were too expensive. Then a few months ago I stumbled on a pristine example at a local store for $950. It was missing the box and tools but had two mags so I grabbed it. I was able to find a factory box (though the serial number of course doesn't match) and after getting all the tools and another mag I'm into it about $1200.
My wife was pretty angry about the purchase but I told her it was to replace the other P7. They are both still in my safe but I did sell a few other things. I couldn't decide which P7 to sell and now I think I want a third one in hard chrome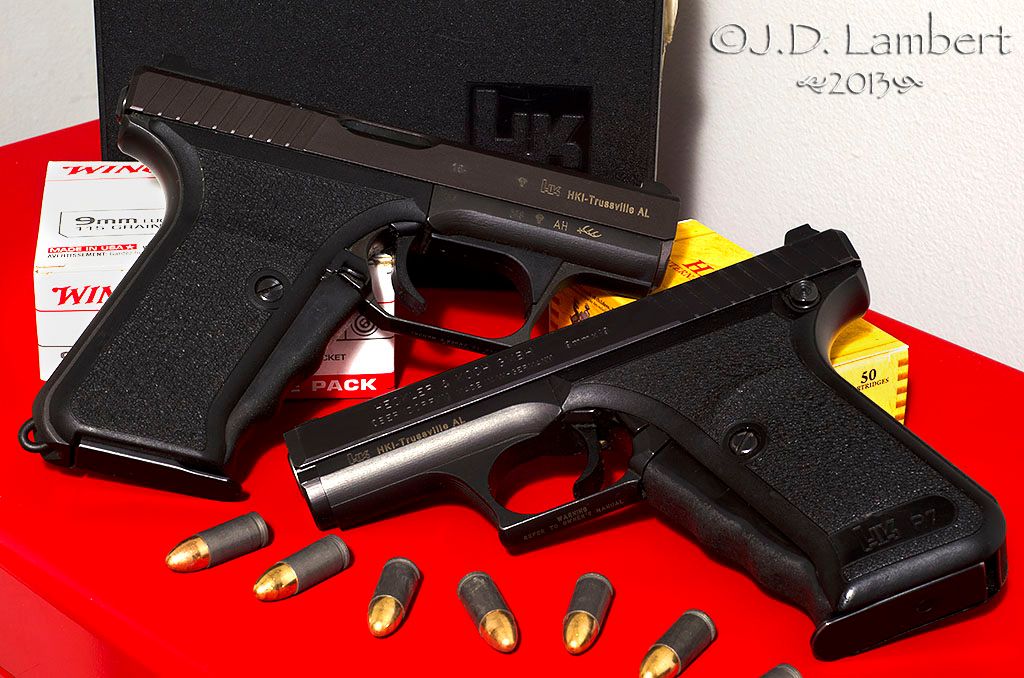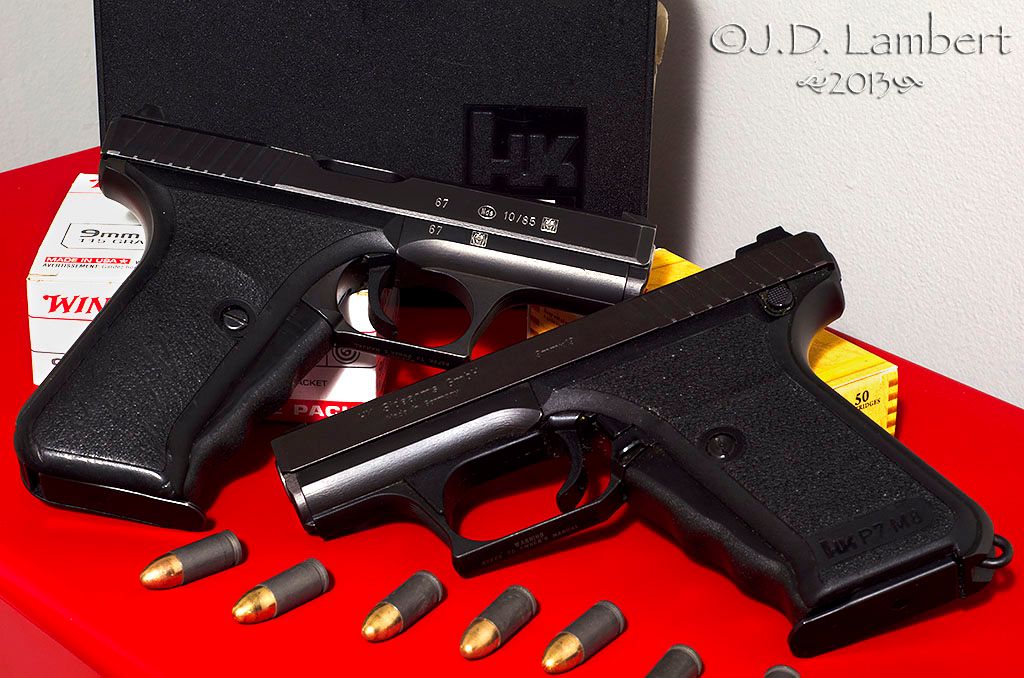 __________________
Check out all my firearm photos at
To view links or images in signatures your post count must be 10 or greater. You currently have 0 signatures.
.