Hello all,
This is my first post. I just got NIB G33 and have shot exactly 43 rounds through it. Some where speer gold dots and some were Remington JHP.
When I got home I wanted to clean it up and I noticed these small marks inside the barrel. They are located on the bottom of the barrel. Should these be there? I am new to pistols and apologize for any ignorance I may show. If more info is needed let me know. Oh yeah I cleaned out the barrel with the brush included with a new Glock, it didn't remove the marks.
I took the best pics I could as shown below.
[URL=http://s1281.photobucket.com/user/ThreeRare/media/DSC02974_zps57969333.jpg.html]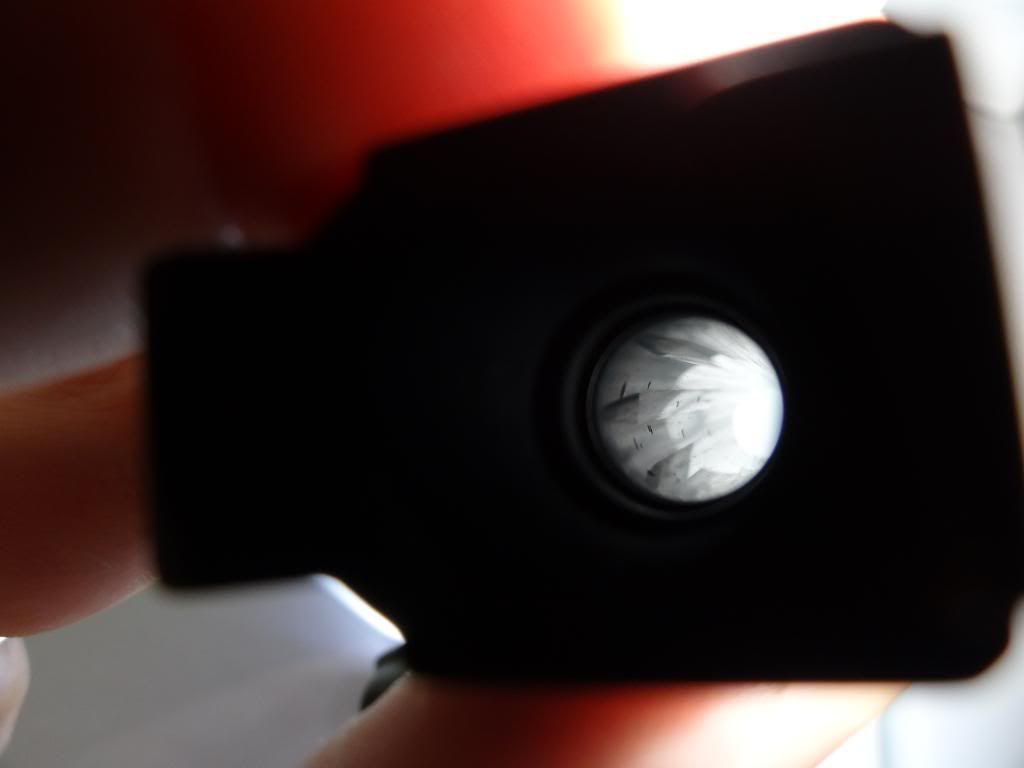 [/URL]
[URL=http://s1281.photobucket.com/user/ThreeRare/media/DSC02973_zps4d0ee543.jpg.html]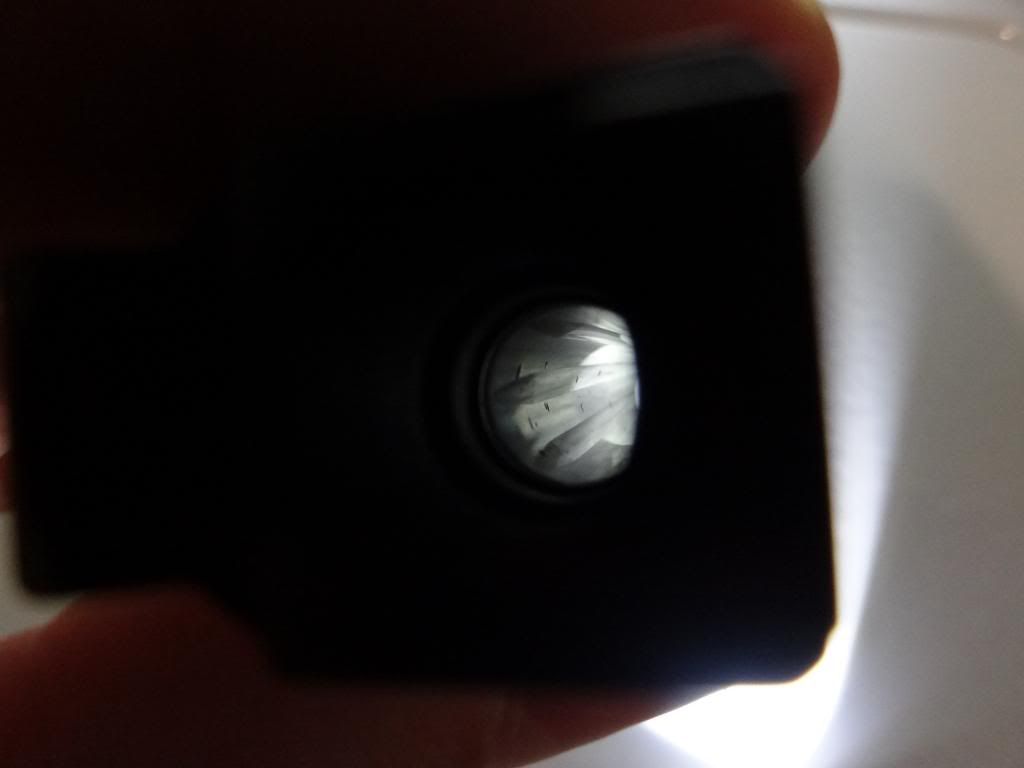 [/URL]
[URL=http://s1281.photobucket.com/user/ThreeRare/media/DSC02971_zps5986f1f2.jpg.html]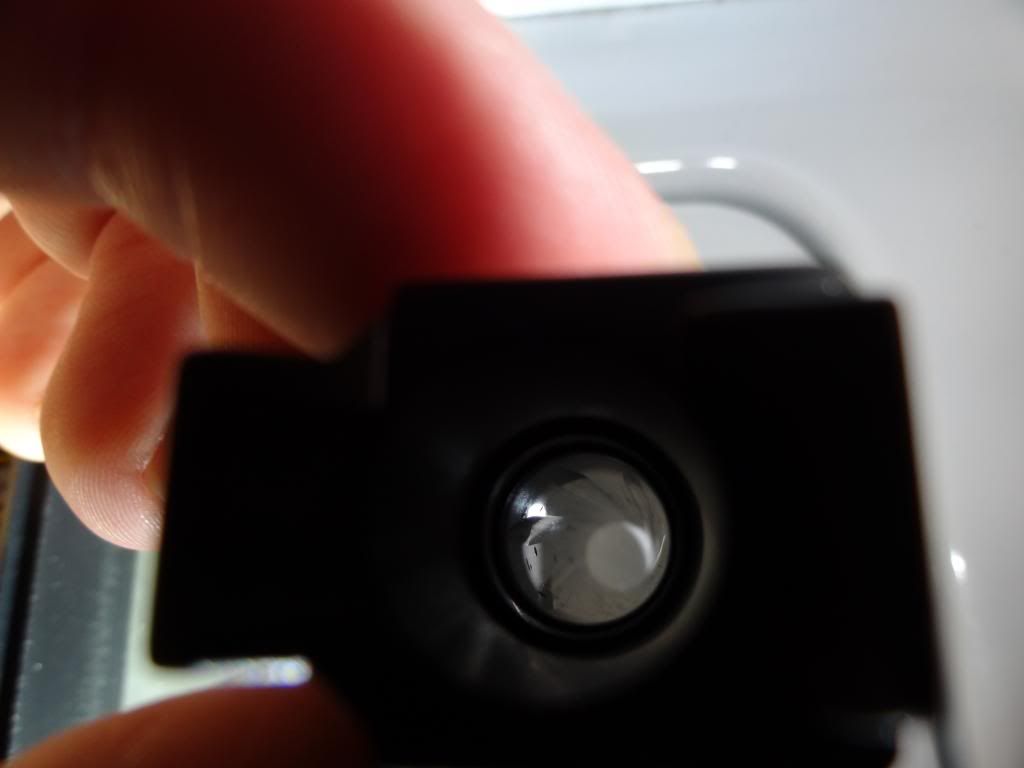 [/URL]