I've been a member of other firearm forums, but I'm happy to have joined Glock Talk!
I've been a fan of Glocks since I started owning and buying firearms about four years ago.
I currently own...
G26 G3
G26 G4
G19 G4 FDE
G17 G4
G35 G3
G29 SF
G20 SF
G30 SF (get it on the 5/19/13)
G21 G4
I've sold all of my 'other' handguns.
Anyway great to be a part of the Glock Talk community and hope I can make a viable contribution to it in the future.
A few of my Glocks...Past & Present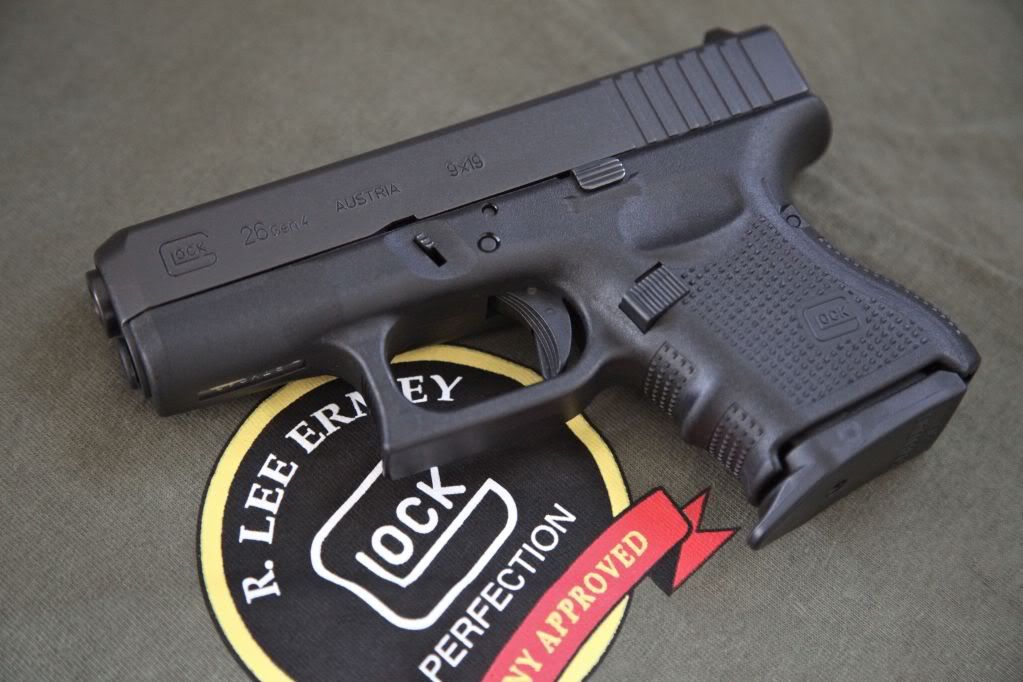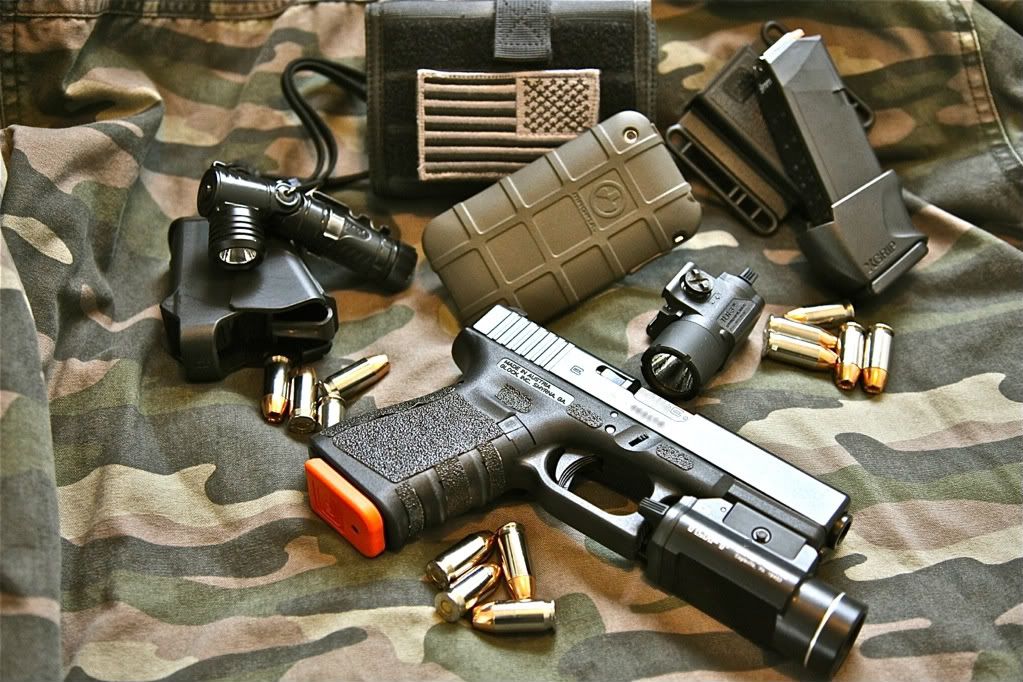 More to come...