Quote:
Originally Posted by
Gonetodarkside
its a donkey rodeo im going to. lol

they are referring to a donkey/girl show in mexico....


I have to ride a freakin donkey at the rodeo and they dont have the nuts to ride a horse or a donkey period.
Hey, Fumbles, I have ridden horses since I was a child and have saddle broke green horses. I am out of that avocation but I still have a roundpen in case I change my mind.
The last one I broke was really a "chip shot" being mild-mannered Norwegian Fjord. I did it for a camp that uses them in helping autistic children relate to the rest of the world.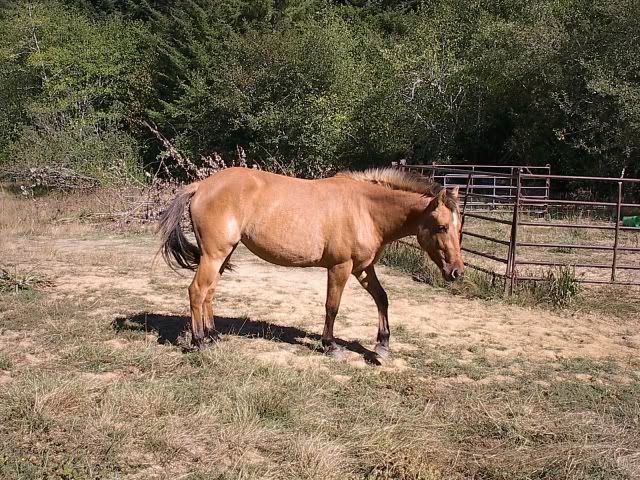 I also had part ownership and use of an AQH Gelding 16 1/2 hands, but I gave the interest up. My partner needed full ownership and had some guns that weren't as needed
Yes, some of us have the nuts to ride a horse.
We also have the sense not to run around guessing what people we don't know can, or can't, do.