Quote:
Originally Posted by
UselessEnergy
A lot of the members in here have really blessed kids.

I grew up in NJ; and as a child I was allowed to have pellet rifles - thats it. When I was around 12 I saved up enough money to get a co2 pistol.

...!
My father was with the German troops that went first into Russia, consequently he did not like firearms. I was denied gun ownership until an uncle gave me a pellet gun at age 11. I have exposed my sons to guns since their earliest childhood and they share my passion now.
Useless Energy,
I gave a Mini 14 to one of my kids. Maybe I am cheating to keep my gun count low?!
He loves it and it is quite accurate, even after a string of rapid fire. How is yours?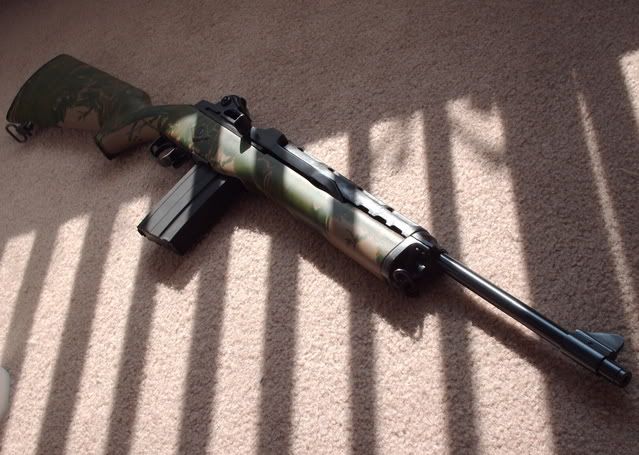 Hey, I cheated again
, gave this one to my other son when he was 14. I got $60 in it and he loves it.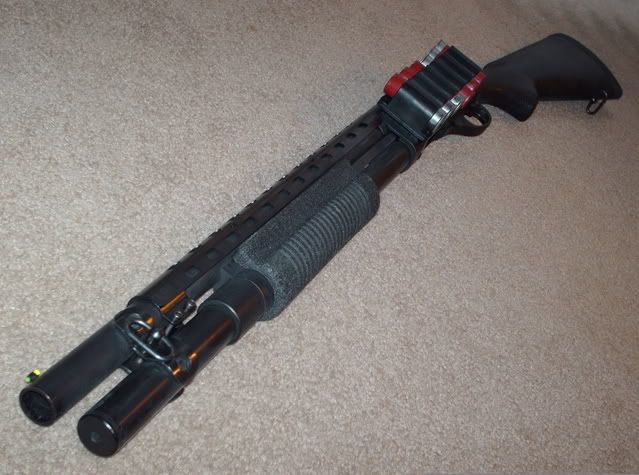 But back to my statement, I am not really attached to things but I love my kids! If they look at a gun and love it, it is theirs. I know it is in good hands.