Couple more. I could do this all day,though.
Little ice floe that looks like a whale tail to me:
Weird mushrooms I found in the early fall: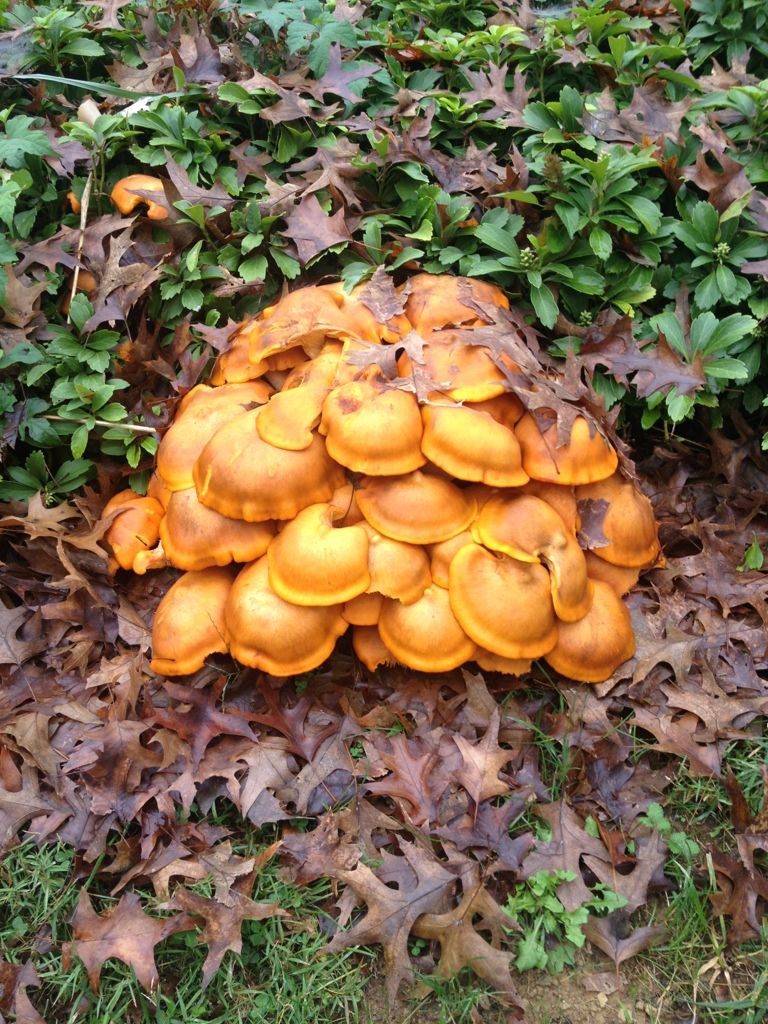 My favorite spot from our Israel trip:
I love this pic of my youngest:
Phone background. Taken in Alaska.
Ok, I'll stop now before I break the servers or somethin'!