A friend of mine gave me a bunch of LP records before he moved to Orlando. Half of them were damaged from not being stored properly. In YOUR opinion, would they make a good backstop for my Walther P-22 with suppressor, at least for a little while?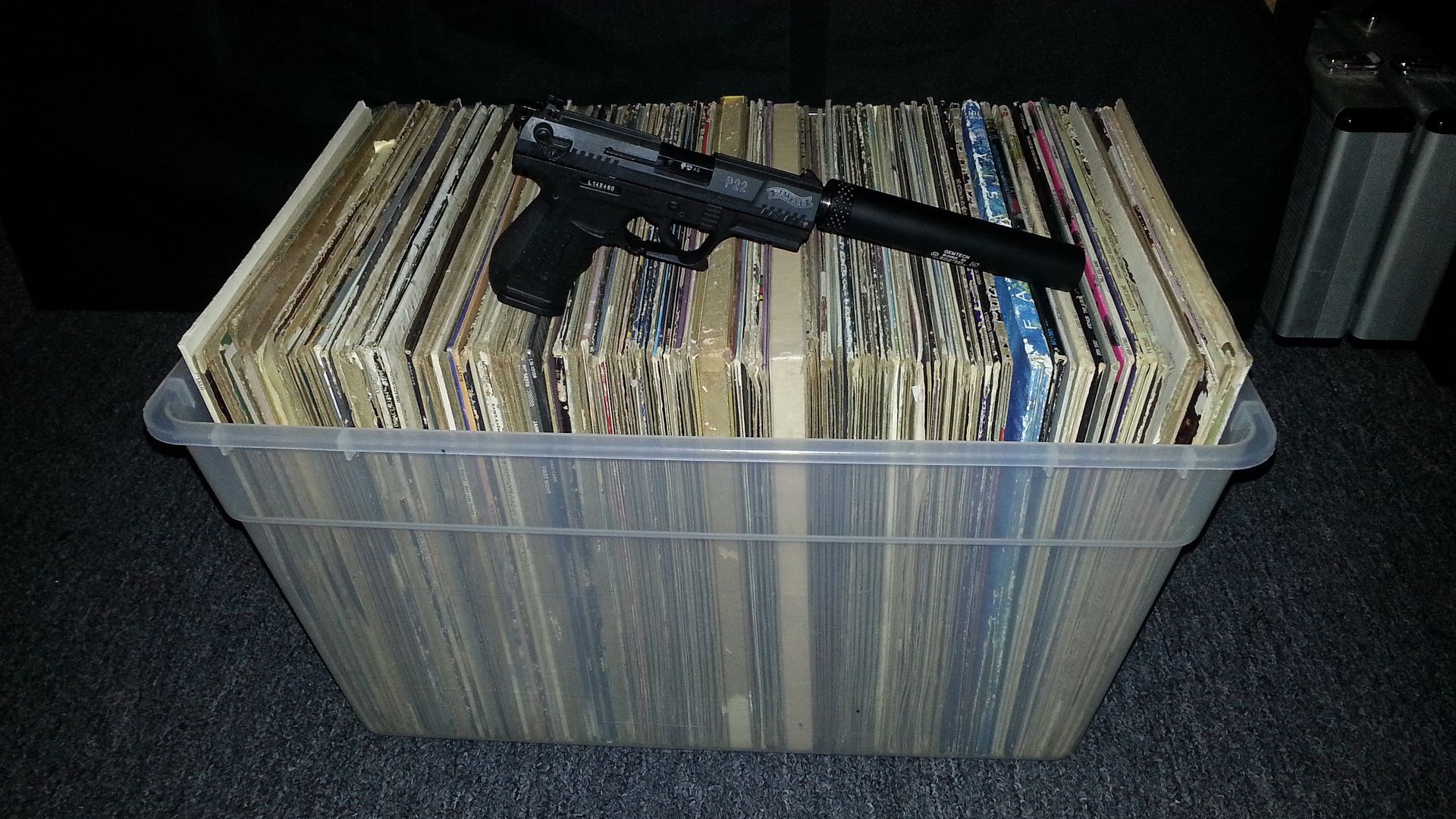 PLEASE NOTE.....They are NOT collectible or valuable, I checked! They are worthless due to years of neglect
Thanks in advance.
TGG
__________________
FL CCW Permit holder since 1991- C&R FFL Holder since 2007
- G17 - OD G19 - G22 - G27
FLORIDA GUN OWNERS.....
Check out this shirt
!!!!
This is America. If you can't or won't speak English, PLEASE LEAVE!!!