Quote:
Originally Posted by
Ruggles
Good Lord man at least make rational points.
So everyone who does not agree with your wide open whatever, whoever and whenever definition of the 2nd A only does so because they harbor secret mass homicidal thoughts? So basically only crazy people disagree with you? A wee bit arrogant.....
That is the silliest single thing on this thread, and you have some pretty stiff competition for that title
Okay, turn in your 1911. It has been decided you can only carry this now: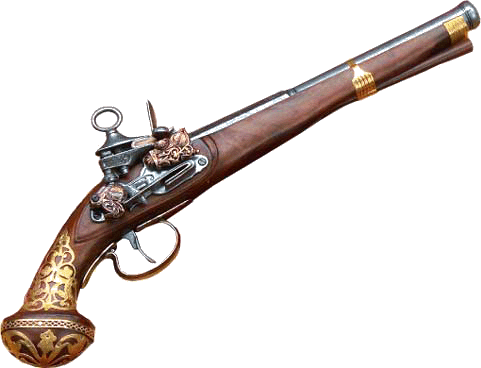 We couldn't let you have a dangerous piece of modern warfare still in service like a 1911. That is dangerous and used by the military.
__________________
Glock 17, 19, 20SF, 21C, 22, 26, 27, Glock E-Tool, Glock knife
Quod ego haereticus appellari sequere Jesum.
---
Last edited by Kingarthurhk; 12-12-2012 at

18:25

..