I have a Ruger mk II, and would like to have one of the longer tapered target barrels. I basically want to go from this:
to this: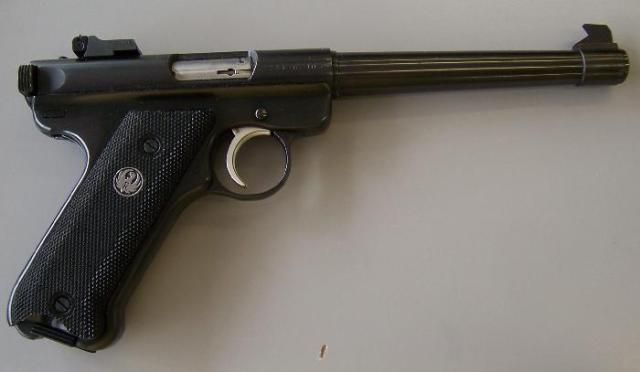 It seems to be hard to find surplus barrels for sale. Every time I do a search, it comes up with entire mk II's for sale, or aftermarket receiver/barrel upgrades like Pac-Lite or something, which costs damn near as much as a new gun.
Am I just searching wrong? All I want is the 6 7/8" barrel. Please spare any "barrel envy" or "size doesn't matter" comments.