I used my new Gen4 G21 yesterday for the first time. I used it in a USPSA match.
On stage 1 (not my first stage as I shot stage 2 first) I strictly used my KRISS extended mags. They were made with Preban magazines. Two U-notch and one square notch.
Anyway a minute into this video you can see the jam.
I slowed it down and screen grabbed frames to show the jam. Unfortunately I did not get much of the jam on camera.
You can see the round ejected and the new one fed but jammed.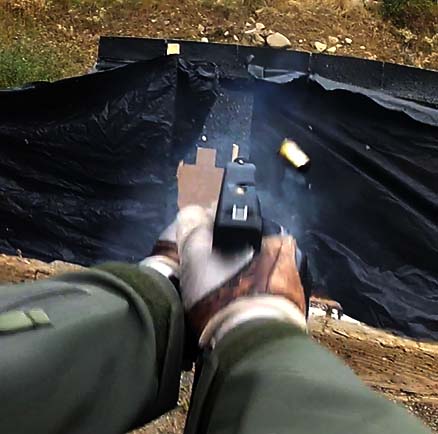 In this frame, I realize there is a malfunction and begin to bring the Glock back to problem solve it.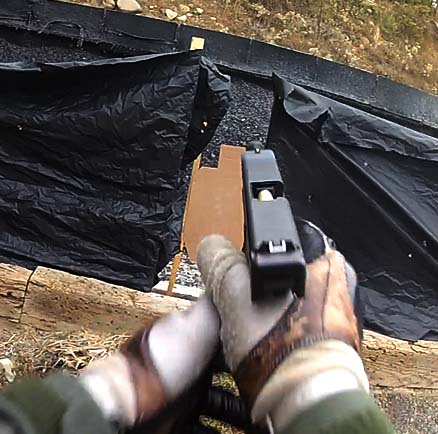 When I removed the mag and locked the slide back, the round got lodged perpendicular to the chamber and was wedged in there. I dont have a picture of this but the round would not fall out. I had to stick my finger inside to pluck it out.
I think it may be due to the feed lips? The mag in question was my U notch.
edit: upon review, the mag that had a problem was NOT a square notch but a U-Notch. The Unotch mags have my custom white speedplates.